Wells Fargo Retirement Business Sales Reach 20-Year High
Sales for Wells Fargo's retirement business reached a 20-year high in 2010, with the bank pulling in more than $5.6 billion in retirement plan assets.
Wells Fargo's Institutional Retirement and Trust business pulled in 287 new, employee-sponsored retirement plans to its business in 2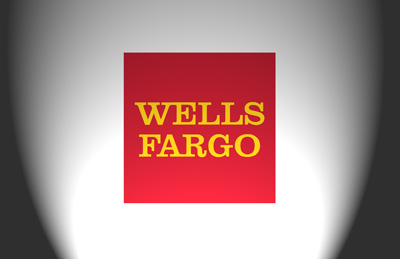 010. Wells Fargo (NYSE:WFC) now manages the retirement accounts for 387,000 employees at companies spanning across the country, which has helped the bank post its strongest sales results in two decades.
"We are really proud of our results in 2010," the retirement business's director Laurie Nordquist said in a company statement announcing the results. "Our distinctive brand, scope of services, and laser focus on helping participants get on track for a financially secure retirement is resonating with prospective clients, and the results are clear in our numbers."
Wells Fargo's Institutional Retirement Business administered 7,440 retirement plans for U.S. companies and provided 3.5 million employees across the U.S. 401(k) services by the end of 2010. The bank converted 729 plans, $37.5 billion in assets and over 1 million employees to a single platform through its 2008 merger with Wachovia .
Wells Fargo's Institutional Retirement and Trust business is a part of the bank's Wealth, Brokerage and Retirement division, and provides retirement, trust and and investment planning and management services to small businesses.
If you're employer uses Wells Fargo to manage your retirement account you should definitely check out the bank's website. You can learn more about retirement planing options, including information whether you qualify for an IRA and which one one is right for you. They also teach how to roll over and consolidate multiple 401(k) plans. There are resources for self-employed individuals looking for ways to finance their retirement and an option to schedule a consultation.
Read: Wells Fargo: Women Lag Behind Men in Retirement Goals
Check out: Baby Boomers Delay Retirement to Rebuild Assets
Ask a Question