U.S. Government's Mortgage Modification Program Falls Short
Just one-fourth of Americans that participated in the Obama administration's mortgage assistance program were able to get their monthly payments reduced, according to a new analysis of the figures released by the Treasury Department.
Just 680,000 of the roughly 2.7 million homeowners who applied for the Home Affordable Modification Program were able to receive assistance. The rest either failed to qualify or were disqualified from the program shortly after being accepted into the program, according to an analysis conducted by the Wall Street Journal.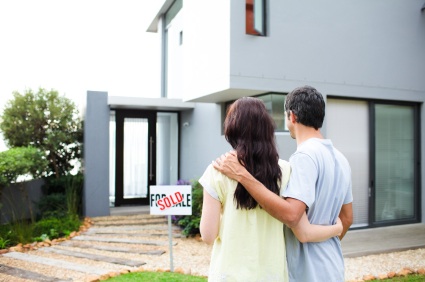 Roughly 1.3 million homeowners were automatically declared ineligible, while 266,000 were denied for not not submitting the correct paperwork. Another 255,000 were denied because their mortgages were considered affordable, while many others were denied because they were not considered in danger of defaulting.
To qualify for the program, homeowners were required to:
Own a one- to four-unit home that serves as their primary residence
Have received their mortgage on or before Jan. 1, 2009
Have a mortgage payment that is more than 31% of their gross, pre-tax monthly income, and
Owe an amount that is less than or equal to$729,750 on their first mortgage for one-unit property. These limits are higher the more units the property has.
Once a homeowner is qualified for the program, they are then placed on a probationary period between three to four months to see if they are able to make their new reduced payments. Mortgage modifications are made by reducing the rate on the loan to as low as 2%, extending its term to 40 years and either deferring or forbearing the principal of the loan. The interest rate reduction is effective for five years and can be reduced by no more than 1% per year until it reaches the Freddie Mac Primary Mortgage Market Survey rate, which is basically the average rate lenders are charging for their most popular mortgage products.
To date, the program has cost taxpayers just $1 billion of the $75 billion originally expected by the Obama administration. House Republicans are in the process of proposing legislation that would end it, while proponents of the program feel that it has prompted mortgage services to make private modifications in order to assist homeowners struggling with mortgage payments.
Do you think the government should end its mortgage modification program? Let us know in the comments section.
Ask a Question