Ally Financial: U.S. Treasury Plans to Sell Ally Trust Preferred Shares
The U.S. Treasury Department announced Tuesday that it plans to sell its stake of trust-preferred shares in Ally Financial, formerly known as GMAC LLC during the financial crisis.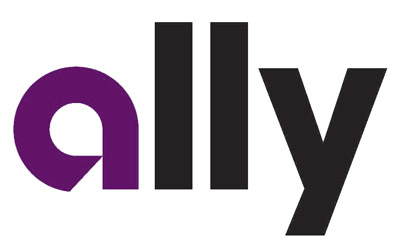 The Treasury said that it is putting roughly $2.7 billion in shares of Ally Financial up for sale. GMAC LLC was the lending arm of bailed-out auto company General Motors before its conversion.
In the height of the financial crisis, when the lending industry crashed, GMAC received approximately $17.4 billion in bailout money through the Troubled Asset Relief Program (TARP). The taxpayer funded bailout fund was distributed in installments starting in December 2008 through December 2009.
GMAC launched Ally Bank in May 2009 and officially re-branded as Ally Financial in the summer of 2010.
Sale Arrangement of Trust Preferred Shares
The Treasury has not disclosed the fashion in which it would conduct the sale of the trust-preferred shares but the deal is expected to close in early March.
"All proceeds raised from this first sale would represent a partial recovery on the Treasury's investment in Ally," said the Treasury in the official press release.
The Treasury says that it will continue to own $5.9 billion worth of Ally's mandatory convertible preferred stock and 74% of Ally Financial through holdings of common shares. Citigroup, Deutsche Bank, JPMorgan, and Morgan Stanley have been appointed as the underwriters to manage the sale.
The sale represents a forward move towards Ally Financial's goal of holding an initial public offering. Ally is looking forward to hold an IPO later this year but no date is scheduled for the offering.
Check out: Ally Financial's SmartAuction Nabs "Best Performance" Award
Ask a Question