Banks Lose Customer Trust As Years Progress
Consumers intensified competition amongst U.S. banks by switching their primary banking institutions more frequently in 2010 than the previous year, a new survey revealed earlier this week.
In 2010, 8.7% of banking customers switched their banks in comparison to the 7.7% that did in 2009. The study looked at 24 banking institutions, interviewed 4,791 customers, it was conducted by global marketing information services company J.D. Power and Associates. The study also showed that customers in 2011 considered approximately 1.9 banks while shopping, which represents a 0.3% increase from the previous year.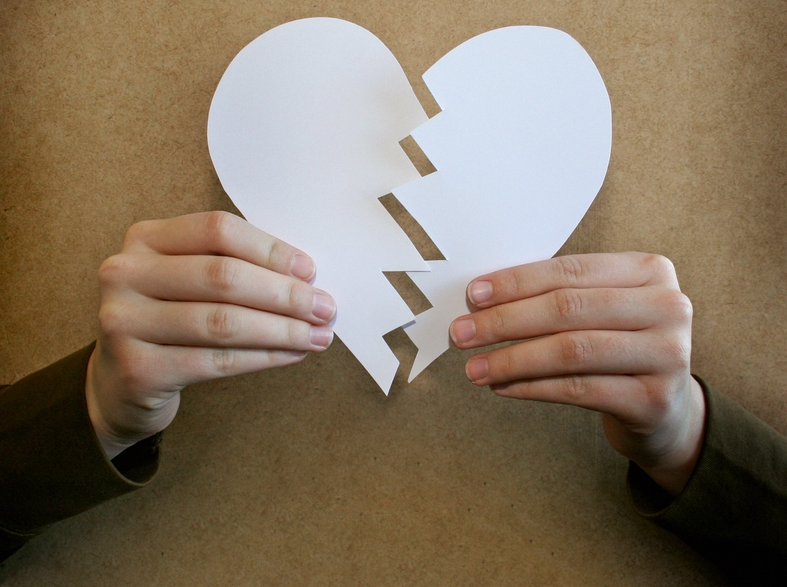 "The increased switching rate indicates more consumers are coming into the market, providing more opportunities for banks to acquire new customers," J.D. Power's vice president of financial services Rockwell Clancy said in a Tuesday statement. "These customers appear to be more discriminating and diligent when selecting a new bank."
The study also revealed that more than half of banking customers (57%) chose a different bank than their primary one when shopping for new banking products, and that promotional offers like gift cards went a long way in influencing their final decisions. Meanwhile, Chase, PNC and SunTrust were the most successful in attracting new customers of the 24 banks included in the study.
Read: Bank Branding: How Banks Try to Keep Disgruntled Consumers Loyal
Perhaps the most surprising revelation was, despite heavy media coverage concerning changes in banking and credit card fees, pricing (in the form of fees and interest) played a relatively small role in influencing which banks customers chose.
While the survey indicated that the most common reason customers switched banks was a change in life circumstances, the survey revealed that customers also switched because of fees and rates, unmet expectations and poor service. The most important factors customers considered with choosing a new bank included advertising, branch convenience, products and services, promotional offers and overall customer experience.
Did you switch banks within the past year? If so, what was the reason for the change? Let us know it the comments section.
Ask a Question