FTC, Fed Proposal: Lenders Required to Share Credit Scores
The next time you apply for a loan or have the credit terms of a loan adjusted, you may be able to obtain your credit scores for free — courtesy of a newly proposed U.S. federal rule.
As the Federal Reserve and Federal Trade Commission join to propose amendments to the Dodd-Frank Wall Street Reform and Consumer Protection Act, they will be once again open to public comment.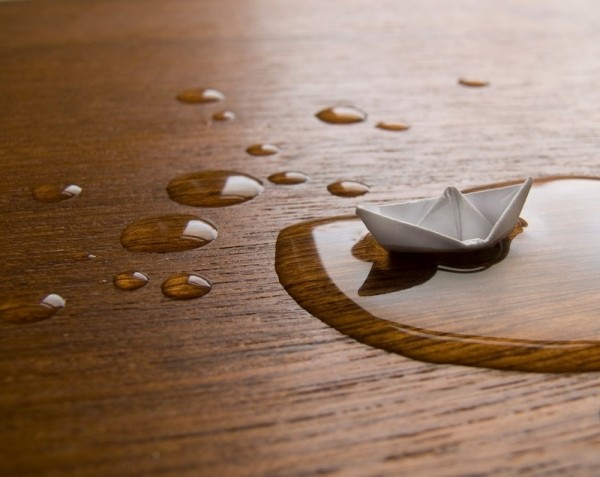 As of January 1, 2011, the "Risk-Based Pricing Rule" required lenders to send a "risk-based pricing" notice to borrowers who did not receive favorable credit terms based on credit worthiness. Borrowers who received this notice are eligible for a free credit report to check the accuracy of the lender's decision.
The report's goal is to maintain transparency for lender underwriting and to ensure that borrowers understand why they aren't getting better rates. If a negative mark on a credit report is the reason for less favorable credit terms, it offers the borrowers to chance investigate and dispute any erroneous information.
The amendments would take this rule one step further.
Free Credit Scores for Credit-Risky Borrowers
Currently, free credit scores are not easily obtained without a sign up trial to services such as credit score monitoring and identity fraud protection. Some of these scores are not the necessarily the scored used by lenders to gauge a borrower's credit risk. If consumers forget to cancel these subscriptions, it could end up costing more than simply paying for their credit scores.
Expected to go into effect on July 21, 2011, a proposed rule will require lenders to disclose credit scores to consumers when the credit scores are used to determine the approval or adjustment of credit terms that are not the best available. Borrowers will be able to learn why they weren't offered optimal rates.
The new proposed rules would be applied to lines of credit that include credit cards, car loans, and mortgages. The proposal in set to be published in the Federal Register after which a 30-day comment period will follow.
Ask a Question