Interest Rates May Hike Across Europe
Jean-Claude Trichet shook up world markets today as he announced that the European Central Bank may raise interest rates in April. The ECB chief made this announcement to highlight european efforts in the battle of inflation across 17 european nations.
The pressure of inflation has been on the minds of many people, especially those in Europe. Trichet's plan would help battle the current rate at the record low of 1 percent. According to figures reported by Bloomberg news, directly after Trichet made his remark, the euro rose over 0.9 percent to a trade value of $1.3950 in Frankfurt — a high in the past four months.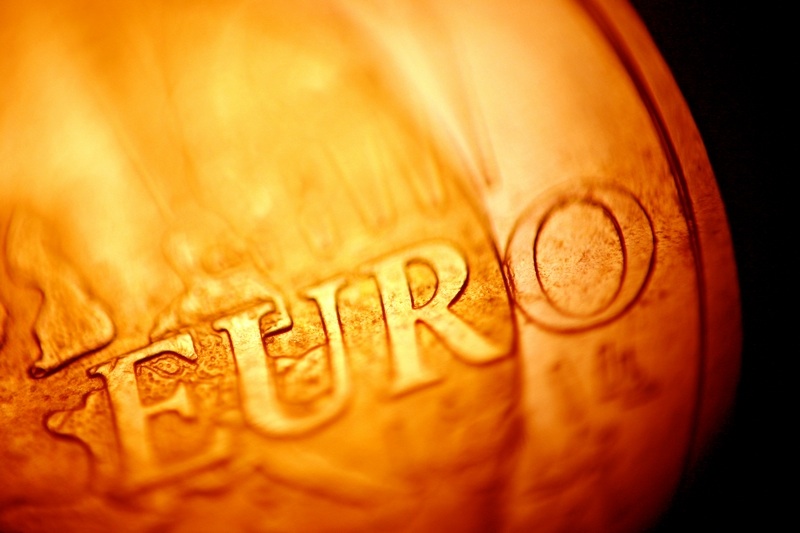 This increase in the interest rate may not necessarily be a good thing for the european markets, in fact, it may heighten financial tensions in european bond markets. But Trichet believes this would be a move in the right direction stating, "Strong vigilance is warranted."
For now, interest rates in europe will remain the same as highlighted in European Central Bank press release, "At today's meeting the Governing Council of the ECB decided that the interest rate on the main refinancing operations and the interest rates on the marginal lending facility and the deposit facility will remain unchanged at 1.00%, 1.75% and 0.25% respectively."
What are the effects of raising interest rates?
If europe does decide to increase their interest rates there may be various after effects:
Makes borrowing more expensive for consumers, which would detour people from taking out loans.
Makes saving a more attractive option due to a higher return, but this would negatively impact consumer spending.
Increases monetary value, especially if rates are higher in a particular country, investors are more likely to save in that country's banks.
Discourages business investments and purchases because individuals are less likely to want to take that risk.
While the euro has been struggling, the dollar strengthened .2 percent yesterday, but the bump came after an earlier loss of .4% percent. Federal Chairman Ben Bernanke is more focused on increasing jobs, "until we see a sustained period of stronger job creation, we cannot consider the recovery to be truly established," said Bernanke in his Semiannual Monetary Policy report. The Fed is scheduled to meet March 15.
Ask a Question