February Unemployment Rate: Drops to its Lowest Since 2008
Americans across the country have an even bigger reason to celebrate the end of the week this March as the unemployment report shows some positive signs for the economic future.
Unemployment Rate Drops in February
This past February the U.S economy was able to add a whopping 192,000 net new jobs bringing the unemployment rate down to 8.9 percent. The unemployment rate has dropped by almost 1 full percentage point—in November it had been as high as 9.8 percent.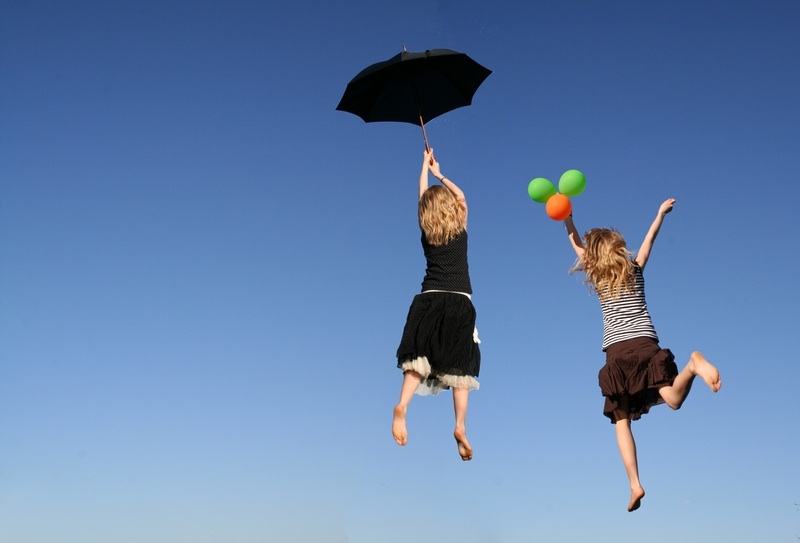 When the January unemployment rate broke, many people felt it wasn't a true indicator due to severe weather the entire country was facing. Now, some critics believe the February unemployment rate is still impacted by the winter storms ravaging the entire country. Whether or not the numbers are due to compensation of labor lost, they are a stride in the right direction.
Earlier this week, Ben Bernanke mentioned the importance of increasing job growth in his semiannual Monetary Policy report, "Until we see a sustained period of stronger job creation, we cannot consider the recovery to be truly established."
Bureau of Labor Statistics Recap
A big drop in the figures is a strong indicator that economic activity is improving. The sectors with the largest job gains included:
manufacturing +33,000
construction + 33,000
and service providing industries +47,000
| Category | Dec. 2010 | Jan. 2011 | Feb. 2011 |
| --- | --- | --- | --- |
| Unemployment | 9.4% | 9.0% | 8.9% |
| Jobs | 103,000 | 36,000 | 192,000 |
Yesterday, the Department of Labor also reported that jobless claims were at a 3 year low. The Unemployment rate for each month usually comes out the first Friday of the next month. To see the March Unemployment Rate report check back on April 1, 2011.
Ask a Question