American Express (AmEx) Partners With Foursquare To Link Cardholders
In a partnership that will kick off at this years SXSW 2011 event in Austin, American Express (NYSE:AXP) cardholders will be able to link their cards to their Foursquare accounts to receive credits and discounts.
In a move to follow its customers into the social networking space, the new partnership gives Foursquare members who are also AmEx customers an opportunity to gain access to special offers by swiping their cards to pay for things at participating Foursquare merchants.
Foursquare is a geographical location based social network that incorporates gaming elements. More then seven million users can share their location with friends by "checking in" via a smartphone app or by text message. Points are awarded for checking in at various venues.
This offering will be available when Foursquare launches their 3.0 version at the event.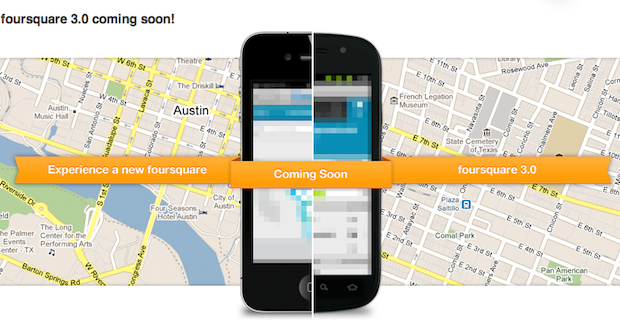 Edward Gilligan, vice chairman for AmEx told the Wall Street Journal, which earlier reported the partnership, "This is about AmEx changing the way that we engage our customers. You go where your customers are and they are on places like Foursquare."
Instead of a nationwide launch, the new partnership will first pilot the service next week in Austin, Texas, at the South by Southwest Interactive Festival where 60 local merchants will honor a "spend $5, save $5" promotion.
The deal wont put any money in Foursquare's pockets, but it does allow both the tech start-up and AmEx to gain a huge lead in the battle for mobile commerce, as well as a stronger connection with a younger audience.
What do you think? Is this new offering just another way to rack up credit, or do you see huge value in connecting payments and social networking?
Learn: American Express and Foursquare to Debut New App at SXSW Festival
Ask a Question