MasterCard inControl Now Offered to Small Businesses
MasterCard will now be offering customers of Citizens Financial group its inControl banking services to help them better manage their finances and keep track of their spending. Offered
Through the new deal, Citizens Financial Group will now be the first U.S. bank to offer this technology to businesses. Citizens Financial is expected to introduce MasterCard's tool to small business owners during second quarter of 2011. MasterCard (NYSE:MA) made its inControl feature available to U.S. consumers in August 2010 through its partnership with Citibank.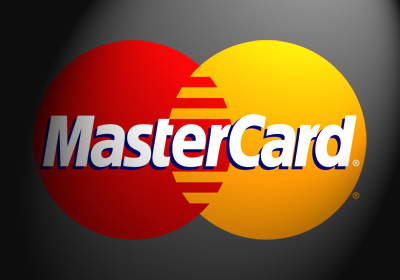 Read: MasterCard inControl Helps Spenders Stick to a Budget
"This inaugural implementation of MasterCard inControl for small business cardholders will enable business owners to have greater control and visibility over their card spending than ever before," said MasterCard Worldwide's group head of inControl Michael Fiore in a Wednesday statement. "The innovative tools and services offered through the MasterCard inControl platform not only empower our business cardholders to feel more confident and in control over their employees' spending, but help our card issuers drive customer loyalty and differentiate themselves from the competition."
MasterCard's inControl service will give businesses the power to set up and manage the exact type of transactions their employees' cards are able to make and set spending limits and budgets. Additionally, inControl can also allow commercial customers to establish how and when they receive alerts about the status of their accounts and create virtual card numbers to further allow owners to establish spending controls on certain transactions and enhance the security of their accounts.
Providence, R.I.-based Citizens Financial Group operates more than 1,500 branches and roughly 3,800 ATMs across 12 U.S. states through its banking subsidiaries RBS Citizens NA, Citizens Bank of Pennsylvania and Charter One. CFG also has non-branch retail and commercial offices in 40 U.S. states.
Read: MasterCard inControl Helps Spenders Stick to a Budget
Ask a Question