Wells Fargo/Gallup: U.S.'s Deficit Tops Issues Rattling American Investors
The growing federal deficit has risen to the top of the list of issues concerning American investors planning for their retirement. Recently, a joint poll conducted by Wells Fargo (NYSE:WFC) and Gallup revealed that nearly three-fourths of U.S investors polled were most concerned about the deficit and unemployment.
Both the ballooning federal deficit and unemployment tied for first place amongst U.S. investors with 71% of them indicating that it was hurting today's investment environment, according to the 2011 Wells Fargo/Gallup Investor and Retirement Optimism Index. Other concern areas cited included the price of energy (60%), the the financial affairs of state and local governments (58%) and the political divisiveness of the federal government (51%).
Retired Americans More Optimistic About the Economy than Non-Retired Americans: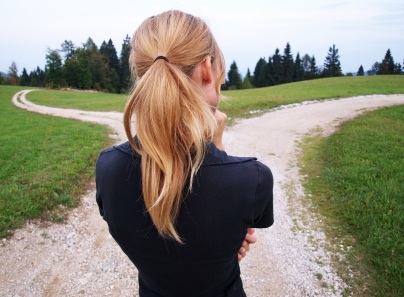 When it comes to planning for retirement, retired Americans and non-retired Americans have very different views about what they'll be able to achieve and what assets they'll rely on the most. While an overwhelming majority of Americans are optimistic about the economy and feel now is a good time to invest, the Wells Fargo/Gallup poll also showed that retired Americans were twice as optimistic as non-retired Americans about the economy. The fact that more retired Americans rely more heavily on pensions over self-funded 401(k) plans played a major role in the differing attitudes between the two groups.
"When you look at the data and see how people anticipate funding their retirement, we almost have two retirement systems in the U.S. today, with most non-retired Americans in the position of having to plan for their retirement on their own," said the bank's head of retirement services John Papadopulos. "We see the complexity and to some extent the stress of living life and planning for retirement as factors in reducing optimism."
In addition, 61% of retired Americans believe they will be able to reach their retirement goals in comparison to just 35% of non-retired workers.
Here are some other interesting revelations made in the poll:
75% of non-retired Americans say that their 401(k) accounts will be a major source of their retirement funding, in comparison to just 38% of the retired.
Just 28% of non-retired Americans expect Social Security to be a major source of their retirement savings in comparison to 48% of retired Americans
Just 39% of non-retired Americans will rely on pensions to fund their retirement lifestyles in comparison to 49% of retired Americans.
The Wells Fargo/Gallup index was conducted in early February, and included 1,007 randomly selected investors from across the country. The poll defines an 'American investor' as an individual or spouse that is the head of a household with $10,000 or more in savings and investments.
Ask a Question