Analysis: Fed's Jobs Report Paints "Mixed Picture" for Women
While unemployment figures dropped to their lowest levels in more than two years, women are still struggling to keep up with the improving economy, a new analysis from the National Women's Law Center revealed.
Women lost nearly 30% of every job cut from December 2007 to July 2009 but have gained just 10% of jobs that have been created since 2010, according to the nonprofit organization's analysis of February employment figures recently released by the Bureau of Labor Statistics.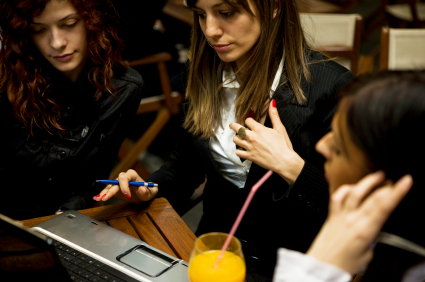 "On the positive side, the pace of job growth for women picked up," said NWLC's Vice President for Family Economic Security Joan Entmacher in a statement. "But, women's unemployment rate edged up last month while men's unemployment rate continued to decline. Since the recovery officially began in July 2009, women have lost jobs and their unemployment rate has increased—while men have gained jobs and their unemployment rate has declined."
The NWLC's report showed that men gained 622,000 jobs between July 2009 to the end of February, while women lost 300,000. In addition, the unemployment rate for women increased slightly last month to 8.0% while the rate for men fell to 8.7% from 8.8% in January.
The unemployment rate for single mothers also increased to 13.0% in February from 12.7% the previous month. Other groups that saw their unemployment rates increase in February were African American women (13% from 12.9% in January).
Despite the troubling figures, the group also noted that the women gained 29% of the 192,000 jobs added in February, and that the unemployment rate for Hispanic women declined to 11.1% from 11.5% in January.
Read: February Unemployment Rate: Drops to its Lowest Since 2008
Also check out: Jobless Claims Fall to More Than 2 Year Low
Ask a Question