MasterCard Holders Offered Lowest Tax Filing Convenience Fee in Nation
Customers of MasterCard will be able to pay their business and personal taxes online and be charged the the lowest convenience fee in the country through a new partnership between the credit card issue and electronic payment services provider Official Payments Corp.
Through the pairing of MasterCard (NYSE:MA) and Official Payments, customers will be able to pay their taxes online through MasterCard's ChoicePay.com website and be charged a convenience fee of 1.9%—the lowest rate in the country.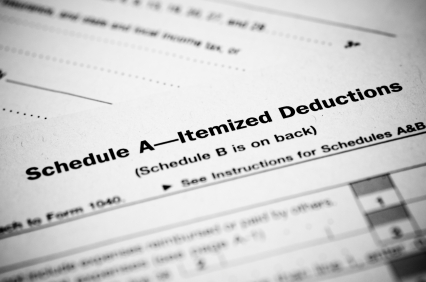 In addition, taxpayers choosing to make payments through MasterCard's ChoicePay.com site will be eligible to receive rewards, information to verify that their tax obligations have been paid as well as the opportunity to see whether or not their convenience fee can be deducted from their taxes.
A convenience fee is the percentage of your tax payment charged to you by e-pay service providers that process such payments. Those percentages vary from MasterCard/Official Payments' 1.90% fee to 3.93%, according to the IRS.
Choicepay.com was created by Official Payments to provide taxpayers with a safe and low-cost way to pay their taxes, and is available exclusively to MasterCard holders. Official Payments, a subsidiary of Tier Technologies, provides electronic payment solutions for the Internal Revenue Service, 27 state governments, the District of Columbia, more than 4,600 local and municipal government agencies, over 350 colleges and universities in addition to other private and public organizations across the country.
"No other IRS-authorized payment provider matches our low convenience fee rate of 1.9 percent," said Alex P. Hart, president and CEO of Tier Technologies, the parent company of Official Payments. "ChoicePay.com allows tax filers to complete the payment process online in minutes, and to avoid writing checks or making trips to the post office."
Read: 5 Things to Consider Before Filing Taxes for 2010
Ask a Question