Discover, InteliSpend Partner to offer Multi-Merchant Prepaid Cards
Discover Financial Services Inc., and InteliSpend Prepaid Solutions are now partnering up to provide businesses with a multi-merchant gift card.
Through the new partnership InteliSpend's DirectSpend multi-merchant prepaid cards will now carry the Discover (NYSE:DFS) logo and push th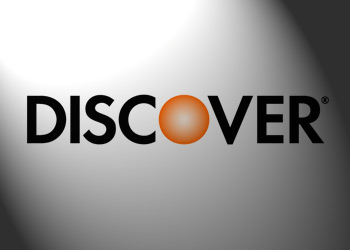 e credit card issuer further into the expanding prepaid card market. InteliSpend's multi-merchant gift cards allow businesses to control their employees' spending habits in ways that include deciding which merchants thecard can be used with or offering cards themed at certain industries.
While this new partnership will still be aimed at the business-to-business segment both companies will continue to work together to expand Discover's consumer business, according to Bloomberg. Prepaid cards have recently grown in popularity as a result of federal regulations that have increased the number of fees associated with checking accounts. In fact, a recent study conducted by financial services consulting company Bretton Woods Inc. showed that prepaid card holders have the ability to pay $141.65 less annually in fees over traditional checking account holders.
Read: Study: Prepaid Cards Offer Fewer Fees Than Checking Accounts
InteliSpend issues and resells American Express- and Discover-branded prepaid cards, and also provides businesses with store-value cards, as well as project and online reward management. The company also provides project management services to both Visa and MasterCard.
"These agreements provide us with more ways to offer relevant, valuable products and services to customers in the incentive space," said Farhan Ahmad, general manager of prepaid and director of emerging payments at Discover. "Discover Network's flexibility and successful track record of providing prepaid products, along with InteliSpend's capabilities, gives our clients an opportunity to participate within this vertical in a very distinct way."
Both Mai Lee Ua, a spokeswoman for Discover and Andrea Sanders, a spokeswoman for InteliSpend, couldn't immediately be reached for comment.
Learn: Allstate To Sell $1.1B of Deposits to Discover
Ask a Question