Who is Carlos Slim Helú, Besides a Billionaire?
Carlos Slim Helú has become a commonly uttered name today as he tops the Forbes Billionaires list for 2011 beating out Bill Gates and Warren Buffet. Helú is reported to have a total net worth of $74 billion.
Americans are infatuated with money, and even more intrigued by those with a lot of it. Carlos Slim Helú has a story similar to many of the worlds richest individuals: he combined determination with ambition to become the world richest billionaire.
Read: Forbes Richest People in the World 2011: Carlos Slim Helu Takes the Top
How Carlos Slim made his fortune
Slim had a pretty cushy life growing up, his father became wealthy by working as a real estate salesman. After graduating with a degree in engineering from the National Autonomous University of Mexico, Slim began investing in multiple businesses throughout Mexico. Soon, these businesses became the base of his conglomerate Grupo Carso.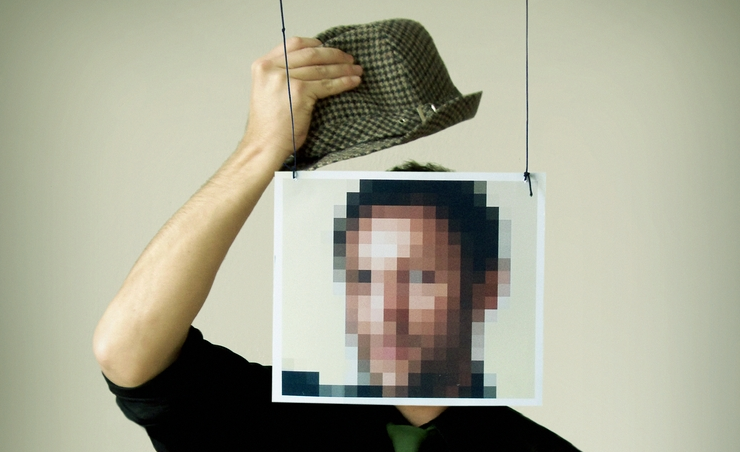 Check out: The 5 Richest Dropouts You've Never Heard Of
It turns out, the economic crash of 1982 was a good situation for Slim because during that time period he was able to crack into billionaire status. By using some business tactics and savvy negotiating Slim was able to purchase companies at extremely low prices and have a say in their various interests. With strong management skills Slim was able to increase their value exponentially in the next ten years.
Carlos Slim Helú made a great portion of his earnings with his ownership of Teléfonos de México or Telmex. The money earned from Telmex allowed him to broaden his scope to technology and U.S. firms. When Telmex was privatized Slim was able to strengthen the monopoly and increase his earnings. This year, Slim was reported as having a $74 billion net worth which is a $20.5 billion increase from last year.
Become as Rich as Carlos Slim Helú
Slim did a number of things right in his life, but the biggest takeaway from his fortune is that he invested in companies when the market was weak. When the economy isn't doing so well, it can be nerve-wracking trying to decide what to do with your money. Starting a business, or making a large investment are probably the riskiest things but as the old adage goes, "With greater risk comes, greater rewards." Disney, Microsoft and Burger King are three examples of businesses started during a recession.
Did you take a risk that paid off after the recession? Share your story with us below:
Ask a Question