Merrill Lynch Launches Mobile Brokerage Apps
To keep up with the explosion of mobile smartphones and tablets, Merrill Lynch & Co. will roll out new mobile banking applications that will allow its customers to manage their investment accounts on the go.
The wealth management, brokerage, and investment banking arm of Bank of America (NYSE:BAC) announced late on Wednesday that it would be introducing the new applications to customers of its of Merrill Lynch Wealth Management and Merrill Edge division that have access to either a BlackBerry, iPhone or iPad device.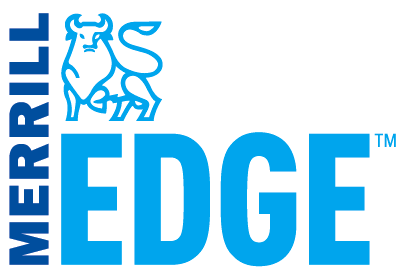 "We continue to listen to clients and develop services that make managing their financial lives easier," said the firm's head of online platforms Paul Fox. "Now they have access to their account information and have the ability to perform transactions anytime, and from anywhere."
Customers that have mobile phones will now have the ability to take advantage of features that include viewing their portfolio and account activity; transferring funds between linked Merrill Lynch brokerage accounts and Bank of America accounts; tracking breaking market news and customizing the alerts they receive from the bank. In addition to those services, those with the iPad app will be able to access research reports and create personalized dashboards through Merrill Lynch's online app.
The new applications are available now, so make sure to check out the iTunes App Store to purchase one if you have either an iPhone or iPad. For those of you with a BlackBerry you can download the new app directly from Merrill Lynch's website.
Bank of America drew headlines this week when it announced it would be introducing its retail banking customers to its mobile check depositing services in the second quarter of 2012. Bank of America, the largest U.S. bank by assets, had been in the process of testing its mobile check deposit technology since 2009.
Read: Bank of America: Mobile Check Deposit Feature Expected to Launch Q2 2012
Do you think Merrill Lynch's new apps will make managing your investment accounts easier? Let us know in the comments section.
Ask a Question