Breaking Down the TARP Program's Progress
If you are like most Americans, you have probably taken in scores of news reports regarding the federal government's Troubled Asset Relief Program but haven't necessarily had time to let all those big numbers sink in.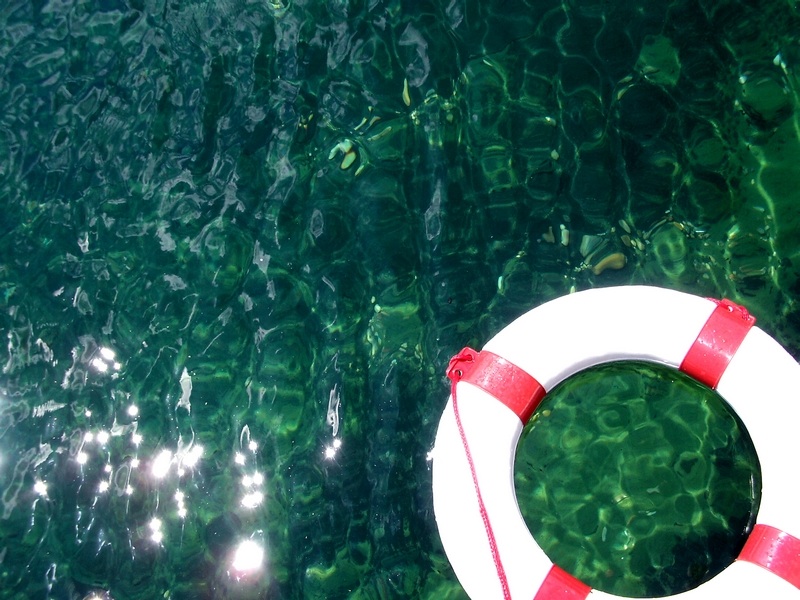 Since the TARP program took effect in 2008 more than 700 U.S. banks have received aid from the federal government in order to stabilize their operations through turbulent economic conditions. But, exactly what has the impact of the program been? Will taxpayers benefit or have we all lost out on our investment? Exactly how many jobs were added to the economy as a result of the program?
Read more: U.S. Treasury: We've Recovered 70% of TARP Investment
If you're looking for answers to these questions then don't fear, because the U.S. Treasury has released a report disclosing some of the most important figures concerning the federal governments TARP program. Here's a sneak peak of the data below:
| Statistic | Figure |
| --- | --- |
| Total amount invested in banks | $245 billion |
| Repayments from banks | $243 billion |
| Percentage of TARP disbursements recovered | 70% |
| Estimated Lifetime cost of program | $48 billion |
| Estimated cost including AIG common stock held outside of TARP | $28 billion |
| Jobs that would have been lost witout TARP, American Reinvestment and Recovery Act | 8.5 million |
| Jobs U.S. auto industry added since Chrysler and GM emerged from Chapter 11 | 88,600 |
| Taxpayer proceeds from GM's IPO | $13.5 billion |
| Estimated lifetime profit from TARP program | $20 billion |
| Maximum autorized TARP disbursements, reduced from $700 billion | $475 billion |
At first glance it would appear that U.S. taxpayers did pretty well on their TARP investment, raking in $20 billion. Even more noteworthy is that Citibank will be responsible for over 60% of those profits. Money aside, the program helped to generate the strongest job growth in the U.S. auto industry in more than a decade, and save millions of jobs across the board.
Click here to check out more of the U.S. Treasury's statistics concerning the TARP program.
Learn: TARP Bailouts May Have Reduced U.S. Budget Deficit
Check out: Watchdog Group: TARP Program Supported the 'Too Big Too Fail' Ideology
Ask a Question