Largest California Banks Barely Pass on Checking Account Affordability
The largest banks in California barely made the cut when graded on their ability to service moderate and low income residents of the state by providing inexpensive checking account products, according to a new survey.
The banks in question–Bank of America®, JP Morgan Chase, Citibank, Union Bank, U.S. Bank, and Wells Fargo Bank–all scored no higher than a C- on average when it comes to keeping the accounts of its California consumer fee-free, a new report released late on Monday by the California Reinvestment Coalition (CRC) revealed. The banks studied in the report collectively control roughly 69.3% of the deposits for the state.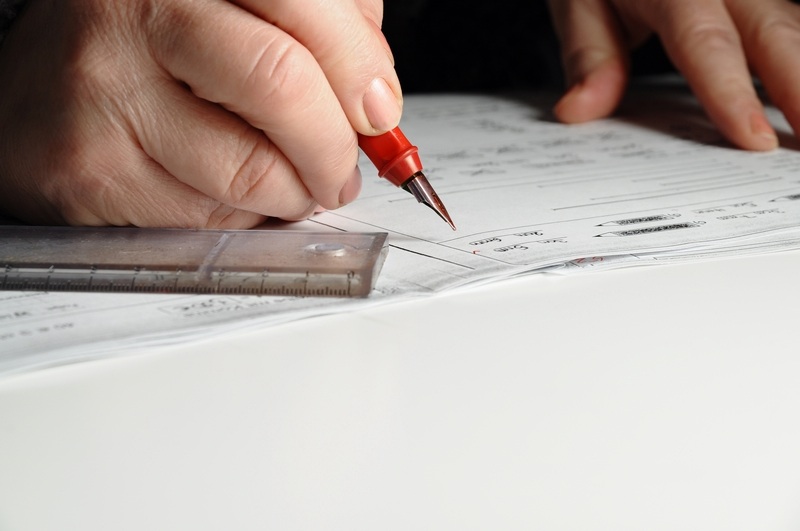 Read: Study: Prepaid Cards Offer Fewer Fees Than Checking Accounts
Check out: Big Banks Face New Competition in California
Graded on six subjects, each of the banks failed in at least two different areas featured in the study, which also found that low and moderate income Californians stood to lose up to 48% of their balances to checking account fees, and pay up to $100 per day through overdraft protection plans.
U.S. Bank, the tenth largest U.S. bank by assets, was the only bank evaluated by the CRC that doesn't charge a fee for its customers to use state-issued debit cards holding public assistance benefits.
All told, the report demonstrated that, contrary to common belief, conventional banks may be just as dangerous an option for customers in under-served communities as more predatory alternatives.
"These results are shocking; I'd be highly displeased if my first grader came home with grades like these," said the CRC's Chair of the Board of Directors James Zahradka in a statement. "Can't the biggest and richest banks in the country do better by their less affluent customers?"
Here's what the results from the CRC's report card looked like:
| | Bank of America | JP Morgan Chase | Citibank | Union Bank | US Bank | Wells Fargo Bank |
| --- | --- | --- | --- | --- | --- | --- |
| Branches in LMI Communities | A | C | B | C | C | A |
| Basic Checking | F | F | F | C- | F | F |
| Overdraft Protection | C | B- | C | F | A | F |
| EBT Fee Waiver | F | F | F | F | A | F |
| Clear All Transactions Low to High | F | D | F | F | D | F |
| Not Offer Payday Loan Products | A | A | A | A | F | F |
| Final Grade | C- | D+ | D+ | D+ | C- | D- |
Banks, Customers Must Work Together to Avoid Expensive Account
The CRC made recommendations to not just the six underperforming banks, but also to the banking customers they service. To customers, the organization recommended they use the newly-minted Consumer Financial Protection Bureau as a resource to aid them in identifying unfair bank products and services, and to educate themselves about their particular banking products in order to avoid costly mistakes.
Learn: Consumer Financial Protection Bureau Website Launched and Open for Suggestions
The CRC recommended that banking institutions think less about their balance sheets and more about customer satisfaction, even if doing so is unprofitable. For example, waiving EBT surcharge fees or limiting overdraft fees are ways that banks can gain a foothold amongst their banking customers. The organization also recommended that banks be more transparent about the products they offer, and treat all their customers with respect, regardless of their account balances.
According to the FDIC, the largest deposit markets in the state were in Los Angeles-Long Beach-Santa Ana (158 institutions controlling $318.7 billion in deposits), San Francisco-Oakland-Fremont (81 banks controlling $230.2 billion in deposits), San Diego-Sunnyvale-Santa Clara (50 institutions controlling $63.3 billion in deposits), San Diego-Carlsbad-San Marcus (58 institutions controlling $53.5 billion in deposits) and Riverside-San Bernadine-Ontario (58 institutions controlling $36.6 billion in deposits).
You can click here to read more about the CRC's findings.
Ask a Question