5 Ways to Donate to Japan Quake and Tsunami Relief
The pictures are shocking and heartbreaking. In the wake of Japan's devastating travesty, there are loads of people, websites and TV commercial ads imploring you to help Japan in any way you can, so how do you know which charities are reputable and that your money will delivered over to the cause?
In order to donate money to such a worthy cause you can basically either send the money through a payment service (such as PayPal) or donate directly to a charity. For all of these options you will need a credit card account. Here are five good ways to get your money overseas and making a difference.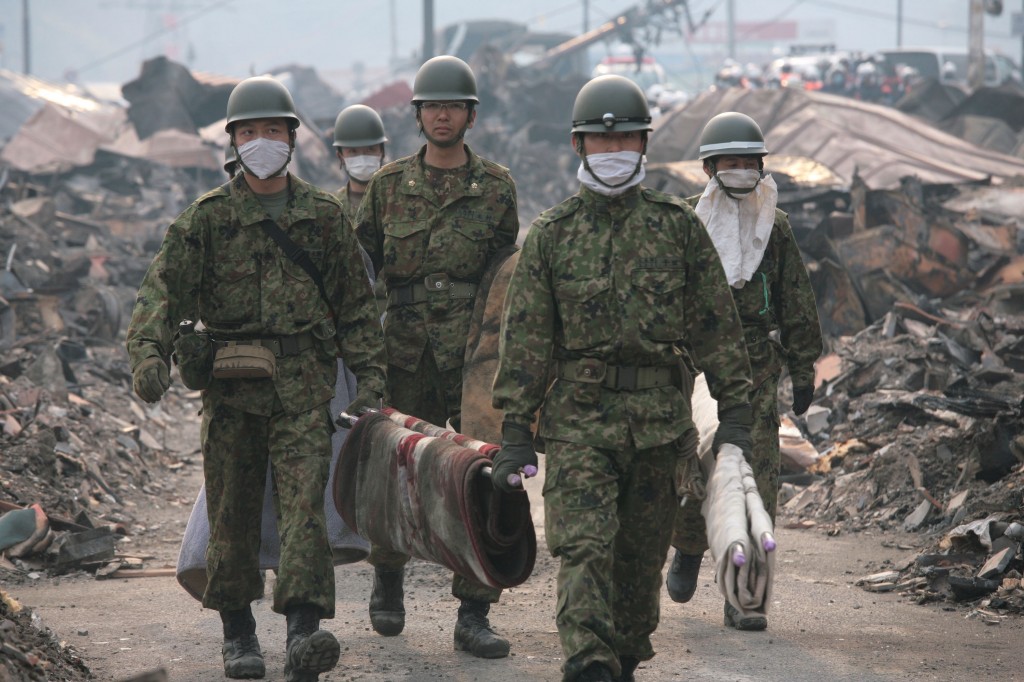 1. PayPal – A leader in transferring funds, PayPal offers a link on their front page which will transfer you directly to a page allowing you to make an immediate $25 donation to four big charities including American Red Cross with the click of a button. Or, there is a drop-down for donations to other charities. Whichever you choose, PayPal will cover all the processing costs so that 100 percent of your money will get to the charity of your choice and start helping out.
2. iTunes – Through the iTunes store, you can donate $5 to $200 to the American Red Cross. To pledge your support, just click the "donate" button beneath the amount you want to give, and Apple will charge the credit card attached to your iTunes account as an iTunes transaction and then deliver all the money over to them. "Your support will enable the Red Cross to provide, shelter, food, emotional support and other assistance to victims of all disasters," the iTunes page says.
3. Texting – On the back of the success of texting in money during the days of Haiti's awful tragedy, a similar service has been set up for Japan. Text "REDCROSS" to 90999 to donate $10 to the American Red Cross. Text "QUAKE" or "JAPAN" to 80888 to make a $10 donation to the Salvation Army's Japan quake relief efforts. Text "JAPAN" or "TSUNAMI" to 20222 to donate $10 to Save the Children. Make sure you respond "YES" when they send you a thank you message. Your donation will be on your monthly wireless bill, and most carriers will allow you to donate up to three times per month.
4. Facebook Causes – This donation will go to American National Red Cross as well through Network for Good, a nonprofit donor-advised fund. You can donate $10 or more by visiting the Facebook Causes page.
5. World Vision – If you do not want to send your money to the American Red Cross, World Vision is one of many organizations that are assisting in the relief. In the wake of a disaster, World Vision is an early responder, immediately distributing pre-positioned emergency supplies and sending highly-trained staff to assess and respond to the most urgent needs. You can donate as much as you would like through their website with a minimum of $10.
Ask a Question