Fifth Third Bank Repurchases Warrant From Treasury, Exits TARP
Fifth Third Bank has announced its repurchase of the warrant issued to the U.S. Department of Treasury, allowing the Ohio-based bank to make its full exit from the Troubled Asset Relief Program (TARP).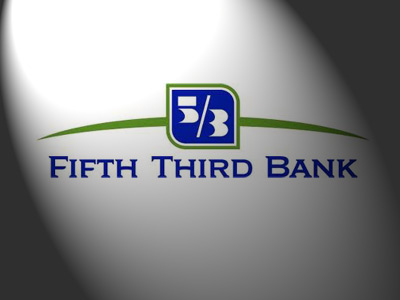 On March 16, Fifth Third Bank (NASDAQ: FITB) agreed to pay approximately $280 million to repurchase the warrant that gave the Treasury the right to purchase 43.6 million shares of Fifth Third Bank common stock at the price of $11.72 per share.
Under TARP, the warrant was issued to the Treasury in addition to 136,320 shares of preferred stock. Fifth Third Bank received $3.4 billion in bailout money during the height of the financial crisis, which was repaid in full in early February.
With the repurchase of the warrant, Fifth Third Bank officially cuts its ties with the TARP.
"We are pleased to complete the repurchase of the U.S. Treasury's warrant in Fifth Third, eliminating future dilution to common shares while providing taxpayers with an additional 8 percent return on their investment in Fifth Third," said Kevin T. Kabat, CEO of Fifth Third Bancorp. "We will continue to manage our capital responsibly and in the best interests of our shareholders."
Earlier this month the U.S. Treasury announced that they had recovered about 70% of their TARP investment and that number keeps growing. Taxpayers have recouped more than 99 percent of roughly $245 billion in bailout funds as part of TARP, the Treasury said in a statement. As stated in a December announcement, the lifetime cost of the bailout program is estimated to be $28 billion, even after a projected $20 billion profit to taxpayers.
Ask a Question