Incredible Bank CDs No Longer Available
Incredible Bank offered a short and sweet moment of temptation with its competitive 12-Month and 18-Month CDs, which were among the best available nationwide. Unfortunately, Incredible Banks has abruptly stopped offering CDs.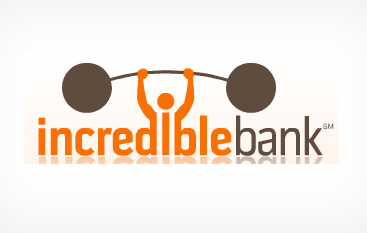 Incredible Bank, the online division of River Valley Bank, has reverted to offering only its most notable product – the Incredible Checking account that is currently earning 1.21% APY on balances up to $250,001.
As of March 17, 2011, the CDs are nowhere to be found at Incredible Bank. In February, Incredible Bank released the two attractive CD rates:
12-Month CD earning 1.45% APY
18-Month CD earning 1.55% APY
If you looked at the CD rates presently available, Incredible Bank CDs would trump them had the bank continued offering them. At this point, the Incredible Checking account offering a relatively high deposit rate even though the CDs are no longer available.
Current Leading CD Rates
The news from the latest Fed meeting may have played a role in Incredible Bank's decision to drop its two CDs. Additionally, for the last few months, the top CD rates have fallen at a steady pace.
These are the leading 12-Month and 18-Month CDs after these changes from Incredible Bank:
People who've been watching savings rates with a keen eye will be discouraged at the extremely low yields. But, there is little that an avid saver can do without moving away from safe FDIC-insured accounts. Here are some other ways to use your cash in a low interest rate environment.
Ask a Question