Watchdog Group: TARP Program Supported the 'Too Big Too Fail' Ideology
The federal government's $700 billion Troubled Asset Relief Program helped perpetuate the idea that U.S. financial institutions are too valuable not to bail out during a financial crisis, according to a new report released by a watchdog agency for the program earlier this week.
While the TARP program approved in 2008 did help to bring stability to the U.S. financial services market, it also helped to perpetuate the idea that the federal government will always come to the rescue of the industry, according to a March 16 report issued by the Congressional Oversight Panel.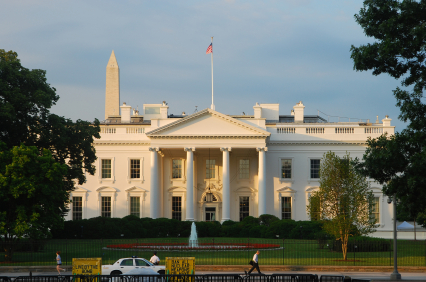 "At the height of the financial crisis, 18 very large financial institutions received $208.6 billion in TARP funding almost overnight, in many cases without having to apply for funding or to demonstrate an ability to repay taxpayers," the watchdog agency's reported charged. "In light of these events, it is not surprising that markets have assumed that ―too big to fail banks are safer than their ―small enough to fail counterparts." The report went on to state that credit rating agencies continue to adjust the credit ratings in favor of the nation's largest banks and at the detriment of smaller banking institutions.
In addition, the government's TARP program also created a U.S. financial services industry that much more willing to take risks because they assumed they can count on taxpayer dollars to pay for them.
Despite the negative affects the TARP program has had perception-wise, the program undoubtedly brought stabilization to the U.S. financial markets at a cost of $25 billion to U.S. taxpayers—slightly less than the $28 billion the U.S. Treasury estimated the program would cost over its lifetime.
You can click here to read a full copy of the report and its findings, or view the video below of former Delaware Senator Ted Kaufman to hear his remarks.
Read: Breaking Down the TARP Program's Progress
Ask a Question