Citigroup Declares Reverse Stock Split, Dividend Comeback
Citigroup announced its plans to conduct a reverse stock split of common shares and returns dividend to shareholders. The announcement came after last week's Fed results on bank stress tests.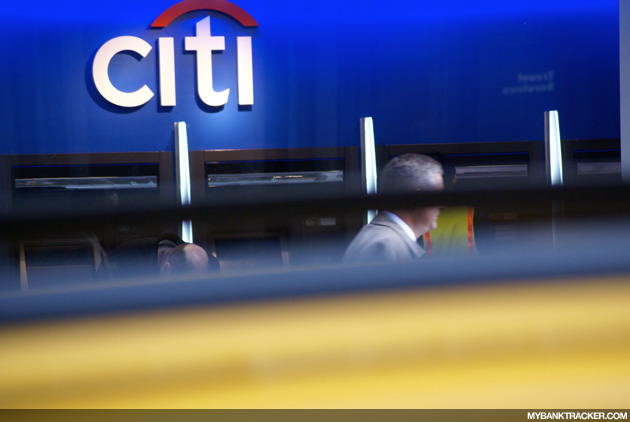 Citigroup Inc. (NYSE: C) revealed plans for a 1-to-10 reverse stock split expected to occur after the market close on May 6, 2011. Following the reverse stock split, the company will bring back a quarterly dividend of $0.01 per common share starting in the second quarter of 2011.
Last week, the Federal Reserve announced the completion of stress tests on the 19 biggest banks. Other big banks, including JPMorgan Chase and Wells Fargo, announced dividend hikes and stock repurchases immediately following stress test results. Citigroup was reported to consider reinstating dividends in 2012.
"Citi is a fundamentally different company than it was three years ago," said CEO Vikram Pandit in a statement. "The reverse stock split and intention to reinstate a dividend are important steps as we anticipate returning capital to shareholders starting next year."
The number of outstanding shares of Citigroup common stock will be reduced from nearly 29 billion to about 2.9 billion. Every 10 shares of Citigroup common stock will be combined into one share of Citigroup common stock without changing the face value of that share. Fractional shares will not be issued under the reverse stock split. Uncombined shares will be sold into the market with the proceeds returned to the shareholder.
Citigroup received a grand total of $45 billion from the Troubled Asset Relief Program (TARP) during the height of the financial crisis. In December, the government sold off its last remaining shares in the bailed out bank. In mid-January, the U.S. Treasury Department sold Citigroup warrants, marking the bank's exit from TARP.
Ask a Question