New Credit Card Rule Instated for Credit Extension Considerations
There will be a whole new group of individuals interested in how much you make a year: credit card issuers. The Fed just approved a new rule that would require credit card issuers to evaluate individual income before allowing a credit extension.
The new rule comes as an amendment to Regulation Z, Truth in Lending, in order to continue the Fed's efforts to provide transparency to the financial industry. By taking into account how much an individual is earning credit card companies can better gauge whether an individual will be able to pay off that credit.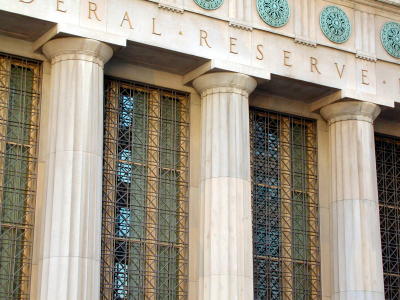 According to a statement issued by the fed the amendment "is intended to enhance protections for consumers who use credit cards and to resolve areas of uncertainty so that card issuers fully understand their compliance obligations."
Currently, credit card applications do not ask about "household income" because that term does not provide a clear picture of an individuals consumers ability to repay his or her debt. The Credit Card Act has been specifically enacted for issuers to take into careful consideration the ability of consumers to pay back. This new addition requiring the disclosure of individual income comes with two additional clarifications:
Companies will be held to tighter regulations when offering promotional programs in the sense that they will not be able to revoke the offer for any reason other than 60-day delinquent accounts.
The total amount of application (and similar) fees is not permitted to exceed 25% off the initial account credit limit.
Find out how to improve your credit score by reading these 5 tips.
Ask a Question