MyBankTracker.Com Launches Financial Community
The team at MyBankTracker.com is excited to introduce the newest addition to the website: Community. This Financial Community provides a place for individuals to ask questions, get answers and improve banking habits.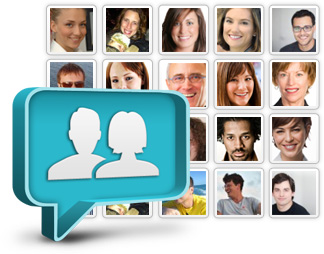 Community was created to promote smarter banking decisions by providing opportunities for members to 'Connect. Share. Save.' The MyBankTracker.com Community is the first online community where consumers can meet and discuss anything from banks to budgeting or fining deals that saves your money.
Connect to Other Savers by following users who are similar to you. See what people are saying and sharing right now.
Share Your Insights with other users. Post any questions, answers or content that you think would be beneficial for other users as well as yourself.
Save More Than Just Money, save time and energy. Bank deals, coupons and bargains will be neatly organized under one topic so members can instantly find a way to save.
MyBankTracker.com understands that all members have different online habits along with their banking habits. Members are not expected to share content, by simply following and listening everyone can find useful information that will help gain better control of financial needs. To check out the new MyBankTracker.com follow this link and start exploring.
Ask a Question