Fed Disapproves Bank of America Dividend Hike
The Federal Reserve has objected to plans by Bank of America® to raise dividend payouts in the second half of 2011. The Bank will continue seeking approval to increase dividends.
Bank of America® (NYSE: BAC), the largest bank in the U.S. by deposits, said today in an SEC filing that the Federal Reserve has "objected to the proposed increase in capital distributions for the second half of 2011."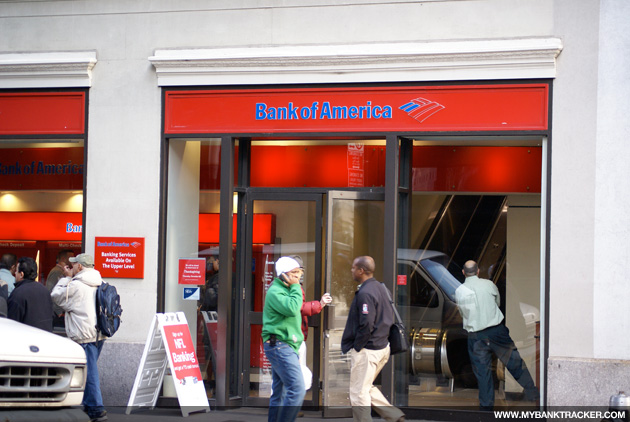 Last Friday, March 18, the central bank released the results of bank stress tests that assessed the capital planning of 19 of the biggest banks to withstand harsh economic conditions.
Immediately, following the Fed's notice, some of the largest banks in U.S., including JPMorgan Chase, Wells Fargo, and U.S. Bank, have announced dividend increases and stock buyback programs. Citigroup, reported to postpone dividend reinstatement in 2012, suddenly announced that it'll be bringing back dividends in the second quarter of 2011 following a 1-to-10 reverse stock split.
Currently, Bank of America® pays a regular quarterly cash dividend on Bank of America® common stock of $0.01 per share. The bank received $45 billion from the Troubled Asset Relief Program and has repaid the entire bailout fund since December of 2009. In the SEC filing, Bank of America® said that is has made "meaningful progress" in building capital and liquidity in the last year.
Although Bank of America® was denied its request to issue a "modest increase" in its common dividend, the Fed told the bank that it could resubmit a revised capital plan and continue to seek permission for a dividend hike in the second half of 2011.
Ask a Question