Today Marks One Year Anniversary U.S. Health Care Bill Became Law
Today marks the one year anniversary of the controversial Patient Protection and Affordable Care Act, and Americans still seemed to be split on whether or not the far-reaching law can actually benefit the country.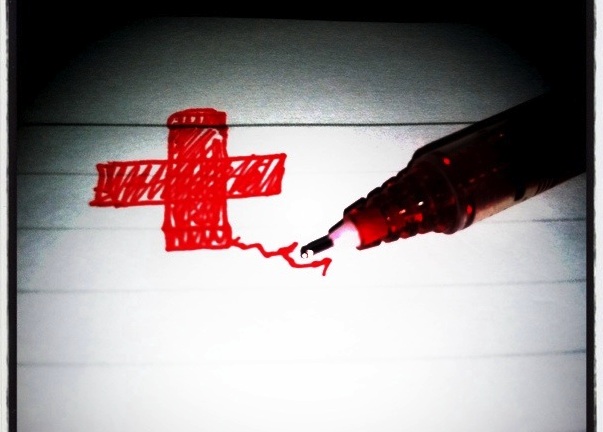 Just less than half —or, 46% —of Americans polled by Gallup believe that the bill was a good thing. Today's level of support for the bill is 3% less than the 49% of Americans polled last year that felt the bill would benefit them. The poll also found that most Americans are skeptical that the law will actually improve either their own personal medical care or that of America as a whole.
Gallup's poll, conducted between March 18-19, also showed that just under half of Americans—44%—feel the law will worsen medical care in the United States, which is 10% more than last year's poll. Finally, the poll showed that 39% of Americans feel the law will make medical care worse for them.
Here's how all the numbers broke down:
| | Will Improve | Will Worsen | Will Not Change | Good Thing | Bad Thing | No Opinion |
| --- | --- | --- | --- | --- | --- | --- |
| Was passing of law a good or bad thing? | N/A | N/A | N/A | 46% | 44% | 10% |
| Will passing of law improve medical care in U.S.? | 39% | 44% | 12% | N/A | N/A | 5% |
| Will passing of law improve your own personal medical care? | 25% | 39% | 31% | N/A | N/A | 6% |
Party Lines Continue to Affect Views on Health Care:
It would be difficult to forget the amount of partisan debate the health care law drew before it finally passed through both houses of Congress, and Gallup's poll helped to show that same divisiveness still exists today. Some 79% of Democrats polled believe it was a good thing that the health care law was passed, while just 18% of Republicans feel the same way. More than a third of Independents (37%) feel the bill will be a good thing for the country.
A separate Gallup poll conducted between March 3-6 showed that the affordability of health care was the third in a list of 14 major national issue concerning Americans, with 58% of Americans saying they worry about it "a great deal."
Read: President Obama Signs Health Care Reform Bill: But What Are The Costs?
Check out: Today Marks One Year Anniversary U.S. Health Care Bill Became Law
Ask a Question