Jobless Benefits on the Chopping Block
As states search for ways to pay off debt, some are beginning to look into cutting back on jobless benefits. This is unwelcome news to the nearly 9 percent of unemployed Americans relying on their monthly checks among other things.

Providing unemployment benefits has put a strain on various states across the nation as unemployment trust funds were depleted from the recession. As jobless claims began to increase many states found themselves in the position to borrow from the federal fund to be able to pay the 26 weeks of allotted unemployment benefits.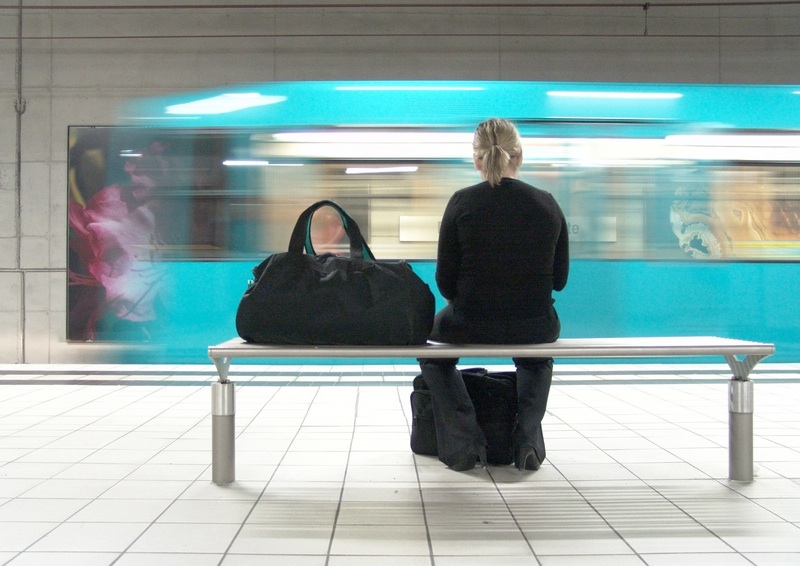 According to CNNMoney.com, "Some 32 states now owe $45.7 billion to the fund, and could have to pay about $1.4 billion in interest this year. The burden will fall mainly on businesses, which will have to pay more in unemployment taxes." Many states are looking to decrease the amount of weeks unemployment is offered, while others would like to try limiting the amount of individuals eligible for unemployment.
One state that is looking to shorten the amount of time an individual is eligible for unemployment is Florida. If a recently proposed bill passes in the House of Representatives Floridians laid off after Aug.1 will have unemployment benefits for 6 fewer weeks. Indiana is looking to take the alternative route of limiting eligibility by altering the payment calculation method. Gov. Mitch Daniels approved a bill that will disqualify temporary employees and individuals on extended leave as well as people who accepted temporary buyouts or planned short-term shutdowns.
All of the changes are also contingent on whether or not unemployment stays high. Over the past year unemployment hovered around 9.5% but recently dropped to a two-year low of 8.9 percent. To see the latest unemployment trends check out MyBankTracker.com's February unemployment summary.
Ask a Question