Bank of America to Assist Detroit Homeowners with Mortgages
Bank of America, will take on the ills of Detroit in a three-pronged initiative aimed at helping its customers with their mortgage issues, creating affordable housing options for law enforcement officials and expanding the city's green space.
Bank of America (NYSE:BAC) announced its plans to create tow new customers service centers in the city that will serve mortgage and credit customers that are struggling with their payments.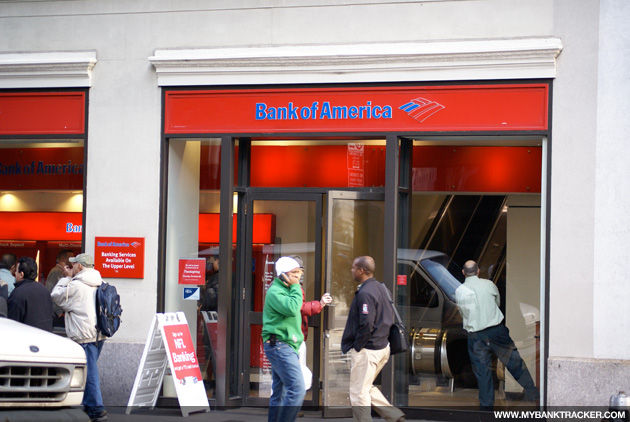 In addition, Bank of America said it would support Detroit's Project 14 initiative—the city's program aimed at attracting more law enforcement off
icers by providing affordable housing opportunities. Through the initiative, Bank of America will refurbish and donate 10 vacant homes. To close out its goodwill efforts, Bank of America also plans to identify up to 100 properties in the city that it will then have demolished so that they can be restored for green space.
"We are committed to keeping people in their homes wherever that is possible," said the banks chief executive Brian T. Moynihan in a statement.
Detroit's mayor, Dave Bing also commented:
"The City of Detroit appreciates Bank of America's support for Project 14 and the Detroit Works Project…We continue to look for innovative ways to partner with the business community to strengthen our neighborhoods and make our city safer. I hope this is the beginning of a successful partnership with Bank of America."
Recent news headlines concerning Detroit's dwindling populations would suggest that the city could use all the help it can get. The city's population dropped by 25% in the past decade and is currently at its lowest levels since 1910, the Wall Street Journal recently reported.
On a positive note, Detroit appears to overtaking Silicon Valley, Calif. as the new technology hub in the United States, according to Bloomberg News, which also reported that there are barely enough candidates to keep up with the job positions that companies like Ford and General Motors have advertised.
Read: Michigan Recession Continues to Deepen Reports Comerica Bank's Michigan Business Activity Index
Ask a Question