U.S. Postal Service offers $20,000 in Buyouts
The Postal Service is looking to eliminate 7,500 administrative jobs in order to alleviate some of the struggles the agency has been facing. The announcement to close seven Postal Service offices came on Thursday, March 24.
According to the press release, the USPS is attempting to restructure their organization in order to promote growth and achieve set business strategies. The redesign has lead to the decision to eliminate 7,000 positions, along with closing seven district offices. Not only are there going to be staffing cuts, but they plan to also offer limited financial incentives to those who meet qualifications.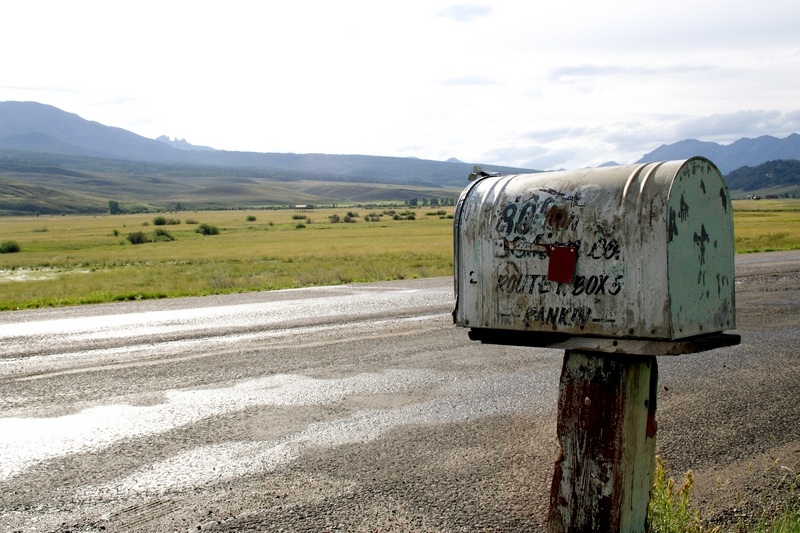 The seven branches to be closed are based in; Columbus, South East Michigan, Northern Illinois, South East New England, South Georgia, Big Sky and Albuquerque and will not affect customers in terms of customer service or delivery.
The Postmaster General, Patrick R. Donohoe stated in a press release, "I am confident that we have developed a strong plan that takes a key step toward a leaner and less bureaucratic structure. One that is fair to our employees and one that will meet the future needs of our customers and the mailing industry."
They are offering a $20,000 incentive to employees that meet certain requirements, such as;
being at least 50 years old, OR
being any age with at least 25 years of service,
Those who qualify can receive the $2o,000 paid over two fiscal years. Postal Service personnel can expect to see the cuts take place over the next calendar year until March 2012.
Donohoe addressed the cuts as a necessary adaptation. "It's critical that we adjust our workforce to match America's changing communications trends as mail volumes continue to decline. At every step and with every change, our focus remains on our customers and continuing to provide outstanding customer service."
The USPS is focusing on strengthening their customer service and improving efficiency. Are you a USPS worker who may be affected by these cuts? Share your story in the comments section below:
Ask a Question