Rising Gas Prices: Could It Actually Benefit You?
While most Americans are generally peeved at the rising oil prices, the Tax Foundation has managed to find a light at the end of tunnel by arguing that rising gas prices may actually benefit residents in a few states.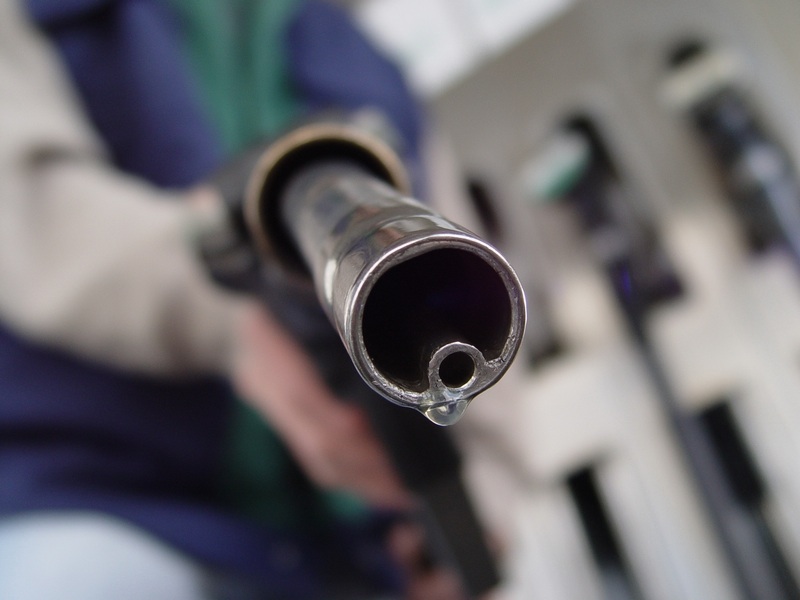 According to the foundation, gas prices have managed to increase by almost 75 cents per gallon over the past year. While all states, and the federal government, charge an excise tax, higher gas prices don't equate to additional revenue because excise taxes are a fixed number of cents based on the quantity of oil purchased rather than fluctuations in its price. Since the demand in gas typically never changes the revenue stream is usually constant, though rising oil prices could potentially lower demand for oil and with it the money governments make from excise taxes.
However, for the handful of states that do impose a sales tax on gasoline sales in addition to charging excise taxes, higher gas prices could go a long way towards increasing revenues at a time when many state and local governments are struggling to fill budgeting gaps.
Here's a breakdown of the states that charge gasoline sales prices and their rates:
| State | Tax Rate |
| --- | --- |
| California | 2.35%-3.25% |
| Connecticut | 7% Gross Income Tax |
| Georgia | 4% Prepaid Sales Tax |
| Hawaii | 4% Gross Income Tax |
| Illinois | 6.25%-9.25% Sales Tax |
| Indiana | 7% Sales Tax |
| Michigan | 6% Sales Tax |
| New York | 3-4.75% Sales Tax |
| Virginia | 2% Sales Tax |
Indiana, one of the states that currently charges a 7% sales tax on gasoline in addition to its excise tax, is currently collecting an additional 5 cents more for every gallon of gas purchased than it did one year ago because of higher gas prices, which equates to an additional $202 million in tax revenue. If you take into account the fact that the state's 2012 projected budget shortfall for the fiscal year 2012 is expected to be $270 million, this means that rising gas prices may actually generate enough revenue to close the state's 2012 budget gap by almost 75%. Point being, the next time that pothole on your street finally gets paved, you may have rising oil prices to thank.
Read: Gas Prices Rise Due To Turmoil in Libya
Check out: Gallup: Americans Expect Gas Prices to Hit $4.36 per Gallon in 2011
Ask a Question