Wells Fargo to End Debit Rewards Program
In a move attributed to the pending regulatory changes threatening bottom lines of U.S. banks, Wells Fargo says it will no longer be enrolling its customers in debit rewards programs.
Wells Fargo (NYSE: WFC) will stop offering its customers debit card rewards on April 15, according to Lisa Westermann, the bank's Assistant Vice President, Public Relations . The bank will also stop offering new debit rewards cards to Wachovia customers beginning March 27, Westermann added.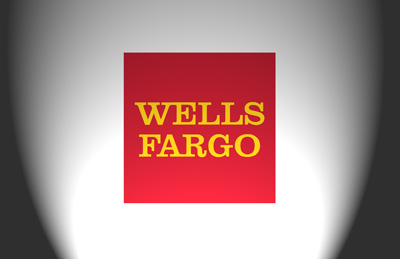 "Debit card customers already enrolled in the rewards program will continue to earn rewards at this time" said Westermann in an email. "Credit card customers can still earn the same great rewards on their eligible credit card purchases."
Wells Fargo will now join Chase Bank (NYSE:JPM) as one of the bigger U.S. financial institutions to end its debit rewards programs. Chase Bank announced earlier this year that it would no longer be offering new customers debit card rewards as a result of federal regulations seeking to limit the amount of interchange fees banks are able to charge by more than 70%. charge merchants. At the time, Chase indicated that its debit reward program was funded in large part by the interchange fees that it collects.
Read: Debit Card Fee Caps Threaten Rewards Programs
Westermann indicated that Wells Fargo's decision was also a result of pending regulations that would limit interchange fees the bank could charge, adding that, if enacted, those regulations would result in "a significant reduction in fees retailers pay issuers for debit card transactions." When asked if Wells Fargo would make any other changes to its banking services as a result of federal regulations Westermann said it was "too late to speculate."
Ask a Question