SunTrust Bank Ends Debit Card Rewards Program
SunTrust Bank will stop awarding points under its debit card rewards program for checking accounts customers. The changes are expected to kick in during mid-April while the entire program will be terminated in 2012.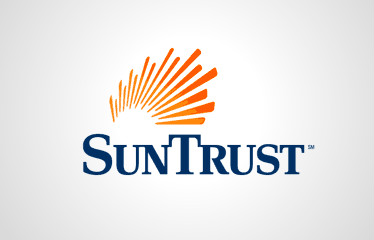 SunTrust Bank (NYSE:STI) is reportedly no longer awarding rewards points for debit card purchases starting April 15, 2011, according to CNN. Additionally, all rewards points will be expiring on January 1, 2012.
Currently, the standard debit rewards program at SunTrust has been removed from the bank's website. The Delta SkyMiles®Check Card is still available for an annual fee of $20 for basic checking accounts.
The Atlanta-based regional bank is currently among the top 10 commercial banks in the United States by deposits. It operates over 1,700 locations across the southeastern states with nearly $173 billion in assets, as of December 31, 2010.
Under the Durbin Amendment of the Dodd-Frank Act, the transaction fee will be capped at 7 to 12 cents per debit card purchase. The move by SunTrust Bank is most likely a response to these debit card transaction fee caps by the Fed.
Other big banks have been taking measures to replace future loss revenue from checking accounts. Chase announced that it would be terminating its Ultimate Rewards debit card program in July. Wells Fargo will also halt enrollment in its debit card rewards program.
The new debit card transaction fee legislation is due to be finalized on April 21, 2011 and scheduled to take effect July 21, 2011.
A SunTrust Bank spokesperson did not immediately respond to a request for comment. Details will be updated as the story develops.
Ask a Question