Medicare Rise Could Kill Social Security Benefits
The government has projected an increase in the cost-of-living adjustment for Social Security benefits this upcoming year. This is unwelcome news to millions of retired and disabled individuals who may not receive expected increases in their Social Security payments.
Every year, cost-of-living adjustments or COLAs are used in order to set the appropriate amount of Social Security payments in relation to inflation. This year's expected increases to Medicare threaten the COLA adjustments many individuals have been eager to receive.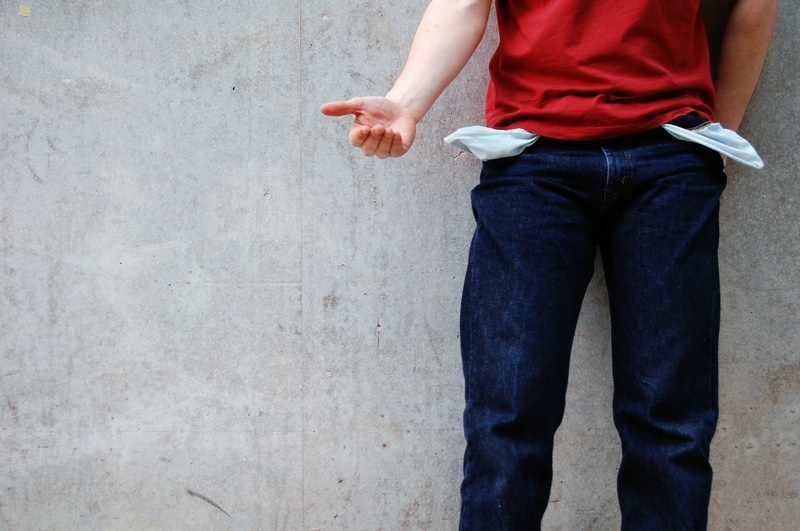 Almost 15% of individuals in the entire country receive Medicare and Social Security together. With Medicare Part B premiums, doctors visits are deducted from Social Security payments. The recent announcement over cost-of-living increases will directly impact these premiums which will affect Social Security.
According to a recent AP release explains the threat to Social Security is solely an issue of increased payments, "When Medicare premiums rise more than Social Security payments, millions of people living on fixed incomes don't get raises. On the other hand, most don't get pay cuts, either, because a hold-harmless provision prevents higher Part B premiums from reducing Social Security payments for most people."
Although, as the release states, retired and disabled individuals will not be losing money, they still will not be getting the money they may have accounted for. This will be the third year in a row that those receiving Social Security benefits will not receive any increases in payments. In fact, the higher premiums may even result in the disappearance of the Social Security COLA.
Just a few months ago MyBankTracker.com wrote about how the Payroll Tax Holiday could threaten Social Security payments and now with the rising Medicare payments are leaving many in a bind when it comes to budgeting and expenses.
Ask a Question