CFPB: Disclose Credit Card Interest Rates, Limits First
The Consumer Financial Protection Bureau (CFPB) is on a quest to change how consumers will apply for credit cards – costs and details of the credit line must be disclosed before applying for the card.
Since the CFPB came into existence with Elizabeth Warren at the helm as a result of the Dodd-Frank Act, the new government agency has begun stomping on the front yards of banks and other financial institutions.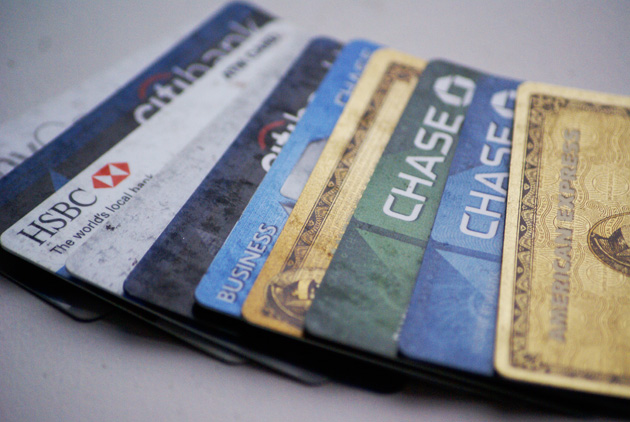 Most recently, the consumer advocate entity wants credit card issuers to specify the exact interest rate and credit limit on a credit card before a consumer applies for it, according to a report by the Associate Press.
Currently, credit card applicants sign up for credit cards without knowing whether they'd be approved. If and when an application is approved, then consumers learn of the card's APR and credit limit. Sometimes, they end up with a high interest rate and small credit line despite having a great credit profile.
The CFPB hasn't cleared up how credit scores will be impacted as a result of this proposed change. Because a card issuer must pull an applicant's credit reports for review, the applicant's credit score takes a small hit, regardless of an application approval or not.
Also, the CFPB proposed tweaks to the summary of rates and fees on marketing materials so that all fees and charges will appear with the corresponding service or transaction, according to the Associated Press.
For example, currently, the fees for balance transfers and cash advances do not appear in the same section of a summary disclosure as their respective interest rates. A change would put that information together.
Finally, the CFPB wants to revamp legal disclosures so that they are easily understood by consumers who sign up for credit cards.
The CFPB will begin wielding legal authority starting July 21, 2011.
Ask a Question