Government Proposes Rules That Could Increase Down Payment Requirements
Prospective homeowners may face bigger hurdles to purchasing a new home if a new rule proposed by several federal agencies becomes law.
Yesterday, regulators from both the Federal Deposit Insurance Corporation, the Federal Reserve Board of Governors and several other federal agencies proposed rules that if enacted, would require banks that sell off mortgage-backed securities to keep 5 percent of the credit risk underlying those assets on their own books. Those that sell off these types of securities would only be exempt from the federal rules if the loans they issue are either federally insured, or are qualified residential mortgages (QRMs)—meaning they required homeowners to make a 20% down payment.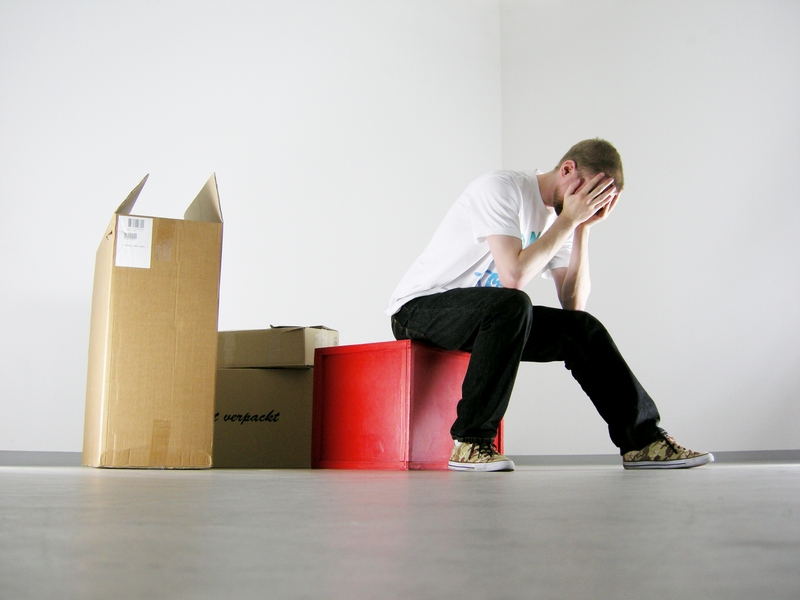 Various trade organizations, including the National Association of Realtors, have already opposed the new rules being considered by the federal government, warning of the barriers it would create for many creditworthy individuals looking to purchase a new home.
"We need to strike a balance between reducing investor risk and providing affordable mortgage credit," said the NAR's President Ron Phipps in a statement. "Adding unnecessarily high minimum down payment requirements will only exclude hundreds of thousands of buyers from home ownership, despite their creditworthiness and proven ability to afford the monthly payment, because of the dramatic increase in the wealth required to purchase a home."
A statistical analysis of home prices issued by the NAR placed the median home price in the United States at $173,000, meaning Americans could expect to make a $34,640 down payment to purchase a new home. This, of course, differs by region:
| Region | Median Sales Price for Single Family Homes |
| --- | --- |
| Northeast | $244,000 |
| Midwest | $140,800 |
| South | $153,700 |
| West | $221,000 |
Consumers, lobbyists and others will now have until June 10 to submit comments to the Federal Reserve board regarding the new rules.
Proposal of the new rule came on the same day that lawmakers voted on Tuesday to end the Home Affordable Modification Program in a 252-170 vote. The HAMP program was enacted as part of federal government's various economic stabilization initiatives to help homeowners reduce their mortgage payments by a percentage of their verified gross, pre-tax, income in order to stave off foreclosure actions and keep Americans in their homes. Some 18% of homeowners reduce their payments by $1,000 or more through the program, according to its official website.
U.S. Treasury's Acting Assistant Secretary Timothy G. Massad, opposed the House's actions though he did acknowledging the flaws the program has suffered from.
"Under HAMP, more than 600,000 families across the country have received permanent mortgage modifications, resulting in lower monthly payments" said Massad in a speech at at Harvard University's John F. Kennedy School of Government. " And each month, approximately 25,000 to 30,000 new homeowners receive modifications. For many of these families, a reduced monthly payment is the difference between keeping their homes and foreclosure."
Read: U.S. Government's Mortgage Modification Program Falls Short
Ask a Question