Chase will be ending its Ultimate Rewards program for debit card customers on July 20, 2011. Checking customers could transfer their Ultimate Rewards points to their Chase credit card account to rack up points before using the card.
Chase (NYSE: JPM) has begun sending out notices in the mail regarding the termination of the Ultimate Rewards program for debit card customers. The bank noted that the announcement comes as a response to the proposed restrictions on debit card swipe fees.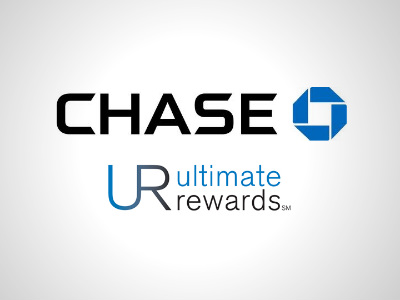 Chase customers can continue earning Ultimate Rewards points on debit card purchases until July 20, 2011. Ultimate Rewards points already earned will not expire. There will be no changes to the Ultimate Rewards program for Chase credit card customers.
For some Chase debit card customers, their points may go to waste if they do not have enough points to redeem a reward.
Currently, these are some rewards available to customer who don't have a large number of points to redeem:
$5 gift card for many popular brands = 750 points
$20 cash check = 2,000
$20 statement credit = 2,000 points
There is no reward redeemable for less than 750 points. If a customer has 749 Ultimate Rewards points, the points cannot be used to redeem any rewards even though these points will never expire. But, Chase does offer the option to transfer Ultimate Rewards points from a debit card to an eligible Chase credit card.
Combine Chase Debit and Credit Card Rewards Points
To combine Ultimate Rewards points on a debit card, you must also have a Chase credit card that participates in the Ultimate Rewards program, including Chase Freedom®, Ink from Chase, or Chase Sapphire.
Also, your Chase checking account must also be linked to your Chase credit card account under the same user login.
Visit the Chase Ultimate Rewards homepage and log in. You'll find the "Combine Points" option under the "Manage Ultimate Rewards" tab on the left sidebar. From there you, can choose the amount of points to transfer from a checking account to a credit card account. Ultimate Rewards points are transferred immediately.
From there you can continue to rack up points on the Chase credit card until you have enough points to redeem the rewards you want.