KeyCorp Repurchases $2.5 Billion of its Preferred Shares from Federal Government
KeyCorp has repurchased the $2.5 billion of its preferred stock from the federal government in one of three transactions that will put U.S. taxpayers in the black on their investment into the troubled banking industry.
KeyCorp (NYSE:KEY), along with three other U.S. banks, announced early afternoon on March 30 that it had fully repaid the U.S. government its equity investment after more than two years.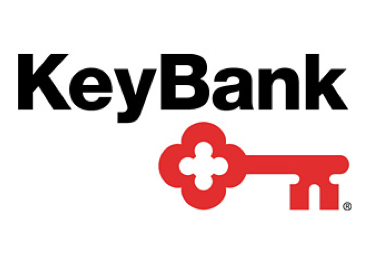 "We are pleased to repay the investment," said the bank's chairman and chief executive Henry L. Meyer III in a statement. "Our patience has enabled us to limit shareholder dilution. Going forward, Key's strong balance sheet and capital position, improved earnings, and actions we've taken to reduce risk and invest in our businesses over the last two years provide the foundation for Key to grow."
KeyCorp, the 24th largest U.S. bank by assets, issued 25,000 worth of common stock to the U.S. government through the TARP program in in 2008 and agreed to pay $297 million in dividends to the government as part of the investment.
In addition to KeyCorp's repayment of the U.S. government's investment, SunTrust Banks Inc. also announced that it had repurchased $4.85 billion of its outstanding shares of preferred stock from the federal government, while Financial Institutions Inc. repurchased $25 million of its preferred shares.
All told, the federal government recouped $7.4 billion from KeyCorp, SunTrust and Financial Institutions, meaning the TARP program has officially turned a profit for U.S. taxpayers.
Roughly 700 banks participated in the federal government's TARP program, while Fifth Third Bank was the last bank to repurchase warrants issued to the federal government on March 16. At that time the U.S. Treasury announced that American taxpayers had recovered more than 99% of the $245 billion in TARP funds they had invested into the nation's financial services industry.
The total estimated lifetime costs of the TARP program are expected to be $28 billion, while the estimated lifetime profit of the program is expected to be $20 billion, according to the Treasury's figures. The program also helped to save 8.5 million jobs and added 88,600 jobs to the U.S. auto industry.
Read: Breaking Down the TARP Program's Progress
Check out: Fifth Third Bank Repurchases Warrant From Treasury, Exits TARP
Ask a Question