MLB Opening Day 2011 celebrated by Bank of America
Get your hot dogs ready and your baseball caps on because today is the official MLB 2011 Opening Day. Bank of America® has decided that instead of just sitting back and watching the games it was going to celebrate in a different way.
Bank of America® has an exciting upcoming event, and it has nothing to do with interest rates. As part of a new campaign, Bank of America® will celebrate the start of the new Major League Baseball® season by bringing stars into select banks where they will surprise customers with free game tickets, autographed memorabilia and other cool giveaways during the opening weeks of the season.
The company has a long-standing support for America's national pastime as the Official Bank of Major League Baseball® and they developed this program to show appreciation to the sport and to their customers. "The excitement of Opening Day provides an opportunity to show our support of Major League Baseball and to thank our customers for choosing Bank of America®," said Brian T. Moynihan, chief executive officer of Bank of America® in a press release.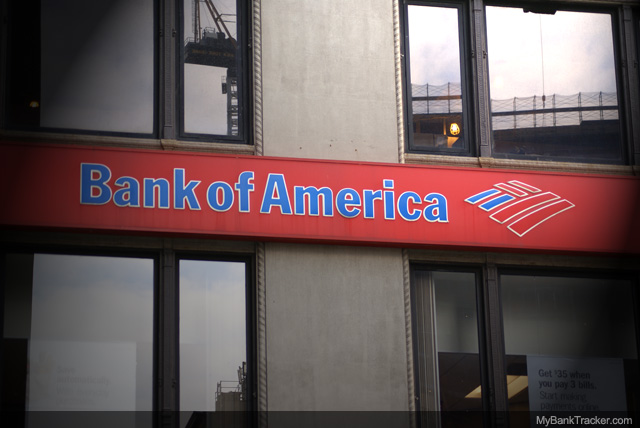 Bank of America® has not released any specific names yet, but one star player from each of the following MLB clubs will make unannounced visits to banking centers in their team's hometown on these dates:
New York Yankees – April 11
Boston Red Sox – April 14
Chicago Cubs – April 21
San Francisco Giants – April 21
Los Angeles Dodgers – April 28
They will also provide free vouchers that can be used for either ballpark concessions or tickets to customers attending the home openers for those five teams.
Additionally, Bank of America® is taking the opportunity of this exciting event to promote products and services that enable customers to access their accounts whenever, wherever and however they want, including their online banking, mobile banking and the newer text banking services.
Ask a Question