Banks Participating in Discount-Window Borrowing Revealed
The Fed uncovered a huge secret from the financial crisis yesterday, the banks that participated in the Feds emergency-lending tool: discount-window borrowing. The paperwork released has data from August 8, 2007 all the way until March 1, 2010.
Discount-window borrowing allows banking institutions to borrow money from the central bank when they are in a pinch. The loan term is usually short, and has a discounted interest rate. Initially, the Fed refused to reveal which specific institution sought emergency funding, but the supreme court demanded disclosure.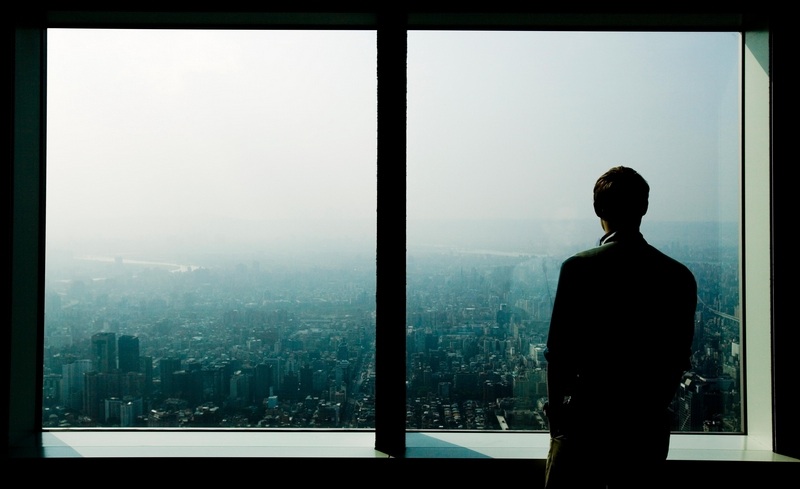 The latest news about discount-borrowing has sparked some controversy considering a revelation of the financial institutions that actually borrowed from the Fed would make them more vulnerable and less likely to seek help in the future. The four-year period disclosed is during the hardest economical times the nation has faced, especially since the collapse of the Lehman Brothers Holding Inc., took place in September 2008. It was a month later that discount-window lending was at it's highest at $110 billion.
European Banks Borrowing
The European banks made the most use of the discount-window in the peak month of October were; Dexia SA with $26.5 billion borrowed in one day, and Depfa Bank with $24.6 billion on the same day. Banks continued to utilize the discount-window to meet liquidity requirements by withdrawing tens and billions of dollars daily.
| Bank Name | Amount Borrowed | Discount-Window Utilized | Side Note |
| --- | --- | --- | --- |
| Citigroup Inc. | $3.40 Billion | Twice | Citigroup was also bailed out three times by the U.S. Government which may have lead to the low borrowing numbers. |
| Bank of America Corp. | $6.1 Billion | Five Times | The borrowing took place five different periods over a span of two years. |
| J.P. Morgan Chase & Co. | $6+ Billion | Eight Times | The borrowing took place between January and August 2008. |
| Washington Mutual | $2 Billion | One Time. | This was the amount borrowed on the day the company was seized by regulators and sold to J.P. Morgan. |
The banks above were not the only banks that were borrowing from the discount-window, Wachovia Corp. was one of the biggest emergency loan borrows. The bank borrowed a total of $29 Billion from the Fed's discount window on Oct. 6, 2008. Wells Fargo soon took over the bank and the loan was reportedly repaid in full before it was completed.
Ask a Question