Ally Bank Testing eCheck Deposit Feature, No Word on Mobile App
A highly anticipated feature is in the works at Ally Bank: remote deposit capture. In due time, Ally customers will be able to deposit checks from the comfort of their own homes.
Online banks have risen as formidable adversaries to brick-and-mortar banks on their mission to render physical locations obsolete in the banking industry. Ally Bank is among the top players to take another step towards that goal by extending an extra level of convenience to its customers.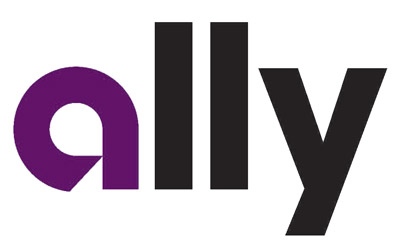 Ally is piloting an eCheck Deposit feature with employees who own Ally Bank accounts, according to an email from Beth Coggins, an Ally Bank representative.
The feature will allow customers to deposit checks into their Ally accounts by scanning and transmitting a check image online. Ally plans to release the eCheck Deposit feature to customers but has no disclosed an approximate launch date.
Currently, Ally Bank customers have to go through a little bit of trouble to deposit a check into their accounts. The four ways to get funds from a check into an Ally account include: (1) U.S. mail, (2) direct deposit, (3) wire transfer, or (4) deposit the check at another financial institution and transfer the money to the Ally account.
According to Ally Bank reviews on MyBankTracker.com, it is among the top-rated banks that has been most noted for attractive bank rates and incredibly low fees. However, there are a number of complaints derived from issues and hassles regarding mail-in check deposits – problems which would be solved with the eCheck Deposit feature.
Ally Bank also has not yet offered a mobile banking application on popular smartphone devices. Fueled by the evolving dependence on mobile technology, there is increasing demand by Ally customers for a mobile application. There is no information currently available regarding the development of mobile applications.
Banks Race to Deploy Mobile Strategy
ING Direct, arguably Ally's biggest competitor, is an online bank that already has mobile applications on iPhone, Blackberry, and Android devices that allow customers to perform basic banking functions. But, ING Direct also hasn't released a remote deposit capture feature.
USAA, a bank that caters to military personnel, launched features in 2009 that allowed customers to deposit checks with scanners and the camera on the iPhone. More banks acknowledged the importance of mobile technology in the banking industry.
Since USAA pioneered the technology, major banks such as Chase and U.S. Bank have launched similar features. Bank of America®, the largest bank in the U.S. by deposits, is also expecting to launch a mobile check deposit feature in 2012.
Ask a Question