Citi to Reduce Potential for Overdrafts By Processing Smaller Checks First
Citi will be changing the way the bank clears checks and automatic payments to reduce the potential for multiple overdrafts and, consequently, lead to fewer overdraft charges.
A circulating internal memo provided notice that, starting July 25, Citi (NYSE: C) will begin clearing checks and automatic payments with the smallest amounts first, according to the Associated Press.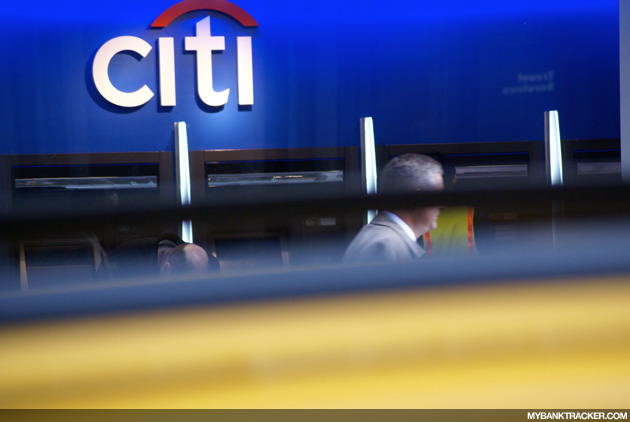 Banks tend to process checks starting with the largest amounts, which increases the chances that customers will get hit with overdraft charges if these customers happen to write multiple checks is a short period of time.
When the larger checks are cleared first, it's more likely that the smaller checks will trigger multiple overdrafts. When smaller checks are cleared first, more checks will draw from the available account balance before a big check puts the account into a negative balance.
For example, a customer has $2,000 in his checking account. He writes three checks for $100 and one check for $2,000. Most banks will clear the $2,000 check first – putting the account at a zero balance – while the remaining checks will result in three overdraft charges. Under Citi's new check processing method, the three $100 checks will be cleared first and the $2,000 check will result in only one overdraft charge.
In any case, due to new federal regulations passed last year, banks are required to get customer consent before banks can process any transaction that would result in an overdraft.
Currently, Citi does not offer an overdraft protection program that allows customers to access funds in a savings account or a line of credit to cover the overdrawn amount on checks and ATM withdrawals.
Ask a Question