Chase to Reinstate Debit Rewards Program After Feds Delay Durbin Amendment
Chase has pulled a complete 180 on its previously announced decision to discontinue its debit card rewards program, and says that it will now no longer cancel the program in light of the federal government's decision to delay enactment of interchange fee cap rules.
UPDATE: Because the bill to delay the rules were defeated, the Chase debit card rewards program will terminate as scheduled on July 19.
Chase (NYSE:JPM), the second largest U.S. bank by assets, is expected to reinstate its debit card rewards program.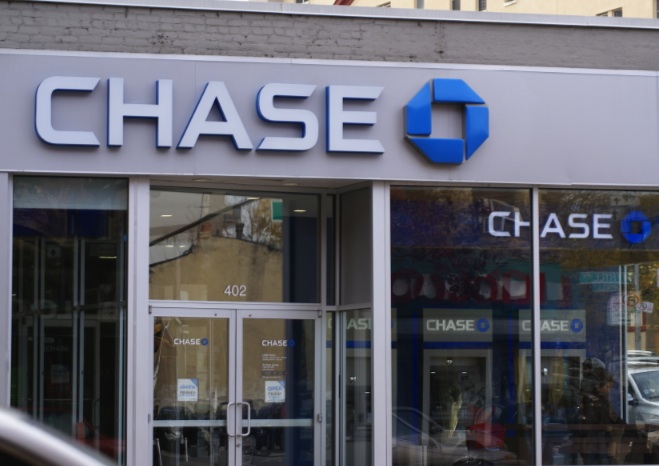 "Chase had to make changes to the benefits we extend to customers due to the pending economic impact of the Durbin Amendment. If Congress delays the implementation of the new law to allow time for additional study of its impact, we will waive the service fee and continue the popular debit rewards benefit while they do so," confirmed someone from the bank familiar with the matter.
The bank will now waive monthly checking account service fees for its customers who actively use their debit cards and continue its debit rewards program for all enrolled debit card holders, according to the individual.
Read: Chase Debit Card Ultimate Rewards Program Officially Over
Chase Bank announced earlier this year that it would no longer be offering new customers debit card rewards as a result of federal regulations seeking to limit the amount of interchange fees banks are able to charge by more than 70%. charge merchants. At the time, Chase indicated that its debit reward program was funded in large part by the interchange fees that it collects. Wells Fargo (NYSE:WFC) and SunTrust (NYSE:STI) followed suit when both banks announced this past March that they would be ending their debit rewards programs.
Federal Reserve Chairman Ben Bernanke told House lawmakers last week that his agency wouldn't be able to meet the April 21 deadline for finalizing the Durbin rule.
Lisa Westermann, a spokeswoman for Wells Fargo, told MyBankTracker.com that the bank wouldn't be making any changes to its previously announced decision to end its debit rewards program until a rules had been finalized.
"We will continue to pay points until final rules are published and then we will make a decision at that time," said Westermann in an email.
A representative for SunTrust couldn't immediately be reached for comment on Wednesday afternoon.
Ask a Question