Lil' Wayne Slapped with a Huge Federal Tax Lien
Young Money label founder Lil Wayne, is going to owe some money pretty soon due to a hefty tax lien slapped on him by the IRS. The rapper is going to owe around $5.6 million due to some unsettled tax debts.
This is not the first time Lil Wayne, born Dwayne Michael Carter, Jr., has been in trouble with the with the feds. Last year, he was also hit with a $1 million tax lien for 2004, 2005 and 2007. The Louisiana born rapper has reportedly payed off the original liens, but this does not get him out of the hot seat for the most recent fines.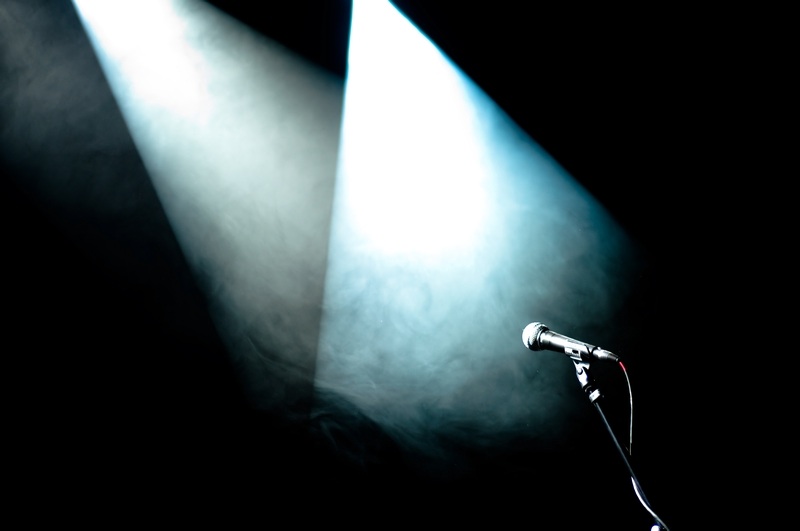 The IRS lien, made official on March 28, is for Carters unpaid income-tax balance for 2008 and 2009. The balance due is $3,351,078 for 2008 and $2,258,956 for 2009, a total of $5.6 million. Carter will be expected to appear in court for a final ruling in June.
This comes at a bad time for the famous rapper considering he publicly announced his plans for an early retirement on the Angie Martinez radio show, saying he wanted to be done by age 35, he will be turning 29 this year. Lil Wayne was the youngest rapper to join Cash Money records at the age of nine and has been successfully rapping for 20 years.
Check out: Celebrity Tax Evasion, Yes Even They Get Caught
It's understandable that Lil Wayne has gotten behind on some of his payments considering he has had quite an eventful past few years. In 2008 he released his most successful album, Tha Carter III, which sold over 1 million copies in week one. Two years later Carter was in Jail serving an 8 month sentence after being convicted of being in criminal possession of a deadly weapon.
If you are curious as to what exactly happens when you avoid your taxes check out MyBankTracker.com's story on How the IRS Collects Taxes You Owe.
Ask a Question