Can Technology Really Build Customer Loyalty with Banks
Over the past year, banks have been using technology to create new channels of communication, with the hope of deepening consumer loyalty. As other traditional benefits are swept away, can a multichannel approach be enough keep consumers from switching?
Last month, market research firm eMarketer released a report that banking online deepens customer loyalty among banks. This research should be valuable to banks considering a J.D. Power & Associates study found that retail banking consumers are shopping and switching banks faster than ever. The main reason being life circumstances such as; divorce, unemployment or moving.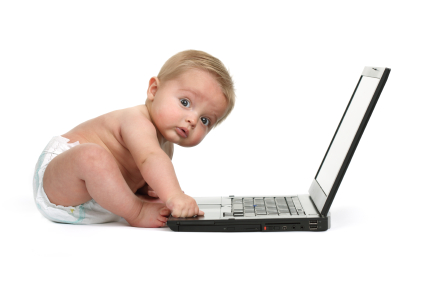 The eMarketer study also mentioned the preferred banking method for U.S. consumers was online banking (44%) for ages 18 – 54 in 2010 and second most popular for those age 55 and older. Not surprisingly, for 18 – 34 year olds branch banking was the lowest among the age groups at 20 percent. This same age group pretty much never uses mail (1%) and had the highest usage of mobile banking at 4 percent.
With so many channels of communication available, the study determined that "online banking customers are more likely than offline customers to take advantage of additional services with the same bank," and in the end, "are less likely to switch to another bank."
In most situations, banks can't control what life changing events occur to their consumers, but what they can control is how members engage with the bank for their financial needs. This, for me, is the key takeaway and reason why banks will continue to shift their business to rely more on services driven by technology such as; personal financial management tools, mobile check deposits and merchant-fund rewards.
Who are Online Banking and Financial Technology Targeting?
Based on findings, we now know that Generation Y is adopting a digital form of banking quicker. Giving any bank or credit union a new opportunity to become the primary financial institution for this generation. As much as financial institutions enjoy seeing their older members engaging with these tools, they also understand that the institution that connects with Generation Y will be in the greatest position for future profits.
Can this new level of multichannel engagement create a new from of vendor lock with banks? Would you be less likely to change banks if you were managing all of your finances through their online banking platform? What do you think?
Ask a Question