Harris Bank Quietly Ends Its Free Checking Account
With stealth and little notice , Harris Bank dropped the free checking account from its product offerings. The free checking account has been replaced with the Harris Everyday Checking account, which has an avoidable monthly maintenance fee.
Harris Bank is steering down the same course as many other banks who've stopped offering free checking accounts.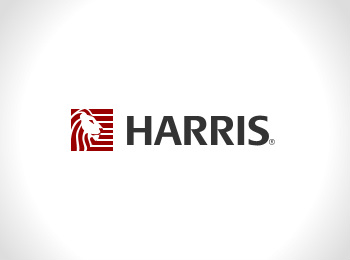 A subsidiary of Toronto, Canada-based BMO Financial Group, Harris Bank has over $46.2 billion in assets and operates over 310 branches and 900 ATMS in Illinois, Indiana, and Wisconsin.
The actively debated Durbin Amendment has been the reason that banks have discontinued free checking accounts and debit card rewards in the past few months.
Jim Kappel, Vice President, Corporate Communication at Harris Bank said in an email that, "As part of our ongoing review of changes in the marketplace, which includes conducting research and consulting our customers, we recently launched new personal checking and savings accounts that will provide Harris customers with the best possible value while responsibly managing our business."
The new Harris Everday Checking account is now the new basic checking account at Harris Bank, taking the place of the free checking account. Luckily, for customers who already had the free checking, there would be no changes to their accounts. The changes only affect new customers.
"We have simplified our checking and savings account menu with new accounts that offer various ways for customers to have their monthly maintenance fees waive", said Kappel.
The free checking account from Harris Bank has absolutely no monthly maintenance fees. The Harris Everyday Checking account charges a $7 monthly account fee unless one of the qualifying conditions are met.
Harris Everyday CheckingSM
Effective April 3, Harris Bank's free checking account is closed to new customers but remains active for customers who already have an account. New customers can sign up for Harris Everyday Checking.
Harris Everyday Checking has a $7 monthly maintenance fee unless one of the following occurs in the account:
An Incoming External Deposit of $500 or greater, OR
$1,000 or greater Average Daily Balance, OR
Meet Relationship Waiver requirements, OR
A college student fee waiver
Qualifying incoming external deposits include direct deposits, electronic funds transfers, checks and money orders. The Relationship Waiver requires linking to other Harris Bank accounts.
Ask a Question