Unemployment Discovered to be Deadly
As if the unemployed didn't already have enough to worry about, a new study shows that there may be a correlation between early death and the jobless.
Sociologists at McGill University were recently able to link premature mortality and unemployment. According to the study, there is a 63% risk of premature mortality among the jobless. Eran Shor, the Sociology professor conducting the research, with help from researchers at Stony Brook University, evaluated previous research accounting for 20 million people in 15 countries spanning over the past 40 years.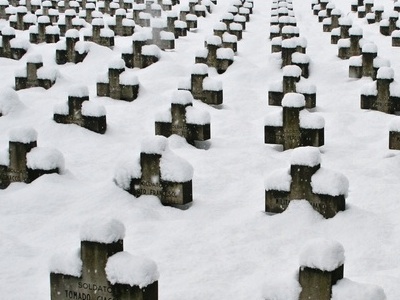 The research is the first to be able to address whether or not preexisting medical conditions have an impact on the unemployment-mortality relationship. Shor addresses this in a statement released by McGill, "What's interesting about our work is that we found that preexisting health conditions had no effect, suggesting that the unemployment-mortality relationship is quite likely a causal one. This probably has to do with unemployment causing stress and negatively affecting one's socioeconomic status, which in turn leads to poorer health and higher mortality rates."
Check out the most current unemployment statistics.
When it came to differences between men and women, men were at a higher risk of being negatively impacted by their unemployment. Women who were unemployed had a 37% risk of mortality, whereas men had a mortality risk of 78%. "We suspect that even today, not having a job is more stressful for men than for women." Shor said. "When a man loses his job, it still often means that the family will become poorer and suffer in various ways, which in turn can have a huge impact on a man's health by leading to both increased smoking, drinking or eating and by reducing the availability of healthy nutrition and health care services."
For an abstract of the article click here.
Ask a Question