Government Shutdown Averted: Budget Battles in the Future
The highly talked about potential government shutdown of 2011 was averted this past Friday—just an hour and a half before the scheduled deadline. Although the government was able to reach a deal, there is still a lot more work to be done for the 2012 fiscal year budget.
A little before 11 p.m. on Friday, April 8, House Speaker John Boehner announced, "I do believe that we will have, what we'll call, a bridge continuing resolution passed tonight to ensure the government's open." Politicians focused manly on approving a $2 billion cut that would allow agencies the ability to spend money through the next few weeks. This short-term measure was signed into law by Obama to become the seventh measure to avert shutdown without a final resolution in the past six months.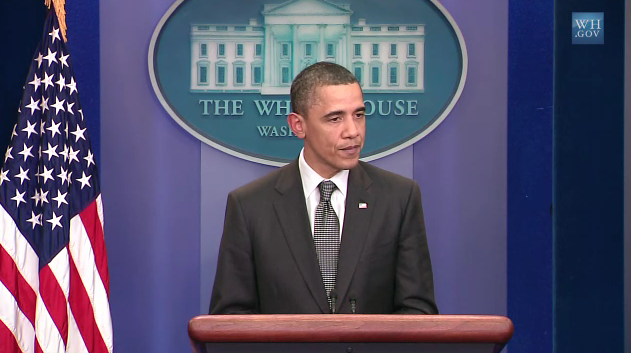 One of the biggest takeaways from the negotiations on Friday is the $38.5 billion spending cut said to be the "largest spending cut in American history."
Read: Government Shutdown 2011 Certain if Budget not Passed by Friday
The House is to vote on this $38.5 billion dollar cut on Wednesday, April 13. Although the date for the senate vote has yet to be set, it will most likely follow sometime after. Many American's will be tuning in to hear what Obama has to say on Wednesday, hoping that he will address the long-term debt and the quickly approaching debt ceiling. May 16 is the expected date the Treasury says that U.S. borrowing is said to hit it's $14.294 trillion debt limit.
Check out: How Five Key Financial Agencies May Be Affected by a Government Shutdown
The big question is whether or not the government plans to increase the legal borrowing limit. Check back with MyBankTracker.com on Wednesday for coverage on Obama's Budgetary Address.
Ask a Question