How to Reject an Unwelcomed Credit Card "Upgrade"
A letter in the mail telling you that your credit card is getting "upgraded" may be an unwelcomed gesture from your card issuer. What seems like a better, newer credit card doesn't always make the most financial sense. Reject the offer to keep things just the way they are.
Credit cards can change with the blink of an eye. Banks and credit card issuers can conjure up a new set of credit cards and push them onto customers, who may not necessarily be happy with the new cards.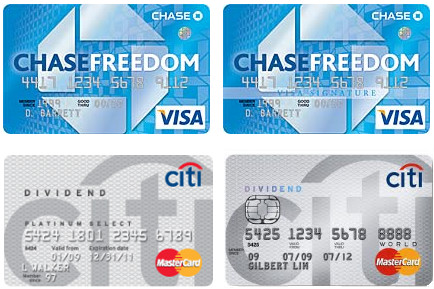 The notice saying that your credit card is getting "upgraded" but after a little comparing, you could find that the new card may be a worse offer. There may be a reduced rewards program or new perks for which you have totally no use.
Additionally, many so-called credit card upgrades will turn your credit card account into a Visa Signature Card or World MasterCard®. By the sound of it, it may feel like you've moved up to the big boys' table. But, these cards have no pre-set spending limit, which can have a negative effect on credit scores.
Credit cards with no pre-set spending limit do not get their credit limits reported to the credit bureaus. You'd appear to be living on the edge because the card's balance is reported as the credit limit.
It is important to review any new changes that are being made to your credit card to ensure that they're acceptable to you. Otherwise, it would be a good idea to reject that unwelcomed upgrade.
Cancel the Credit Card "Upgrade"
If you feel that your current card is perfectly fine the way it is, call the card issuer as soon as you receive notice that your credit card is being upgraded. Ask that your credit card remain unchanged.
Sometimes, a customer service representative will deny your request — escalate the case to a manager or simply call again.
If you're told that the credit card is being discontinued, ask to convert your account to another credit card. A card conversion should be able to preserve your credit limit and the age of the account — always inquire about these details before agreeing to switch credit cards.
In the event that absolutely nothing can be done, you'd either have to stick with the credit card upgrade or close the account.
Ask a Question