Guaranteed Transfer Admission: A Growing College Trend
Want to make yourself a more attractive candidate for your dream college? You may want to consider attending a different school. Many colleges, struggling to accommodate large numbers of applicants have started practicing 'guaranteed transfer admission'.

With applications to many of America's best colleges at record highs and acceptance rates dropping across the board, colleges are looking for suitable ways to get students into their doors without flooding their hallways.
What is Guaranteed Transfer Admission?
Balanced enrollment is a constant challenge for colleges, huge numbers apply to schools causing some of the lowest acceptance rates ever, but then enrollment takes a dip as students do not continue after freshman year.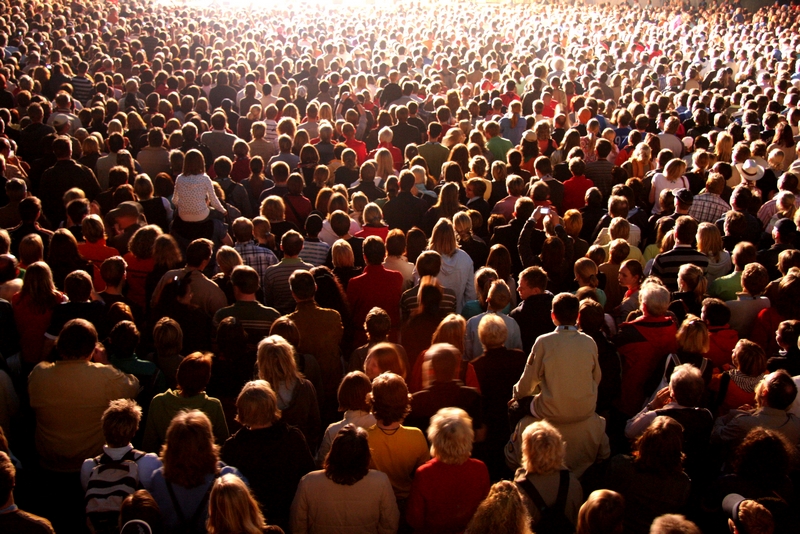 Some colleges have taken up the practice of deferred admission or a guaranteed transfer option. With this method, universities including Cornell, Maryland, and SUNY Albany will accept freshmen but only on condition that they first attend another accredited institution for one year and maintain a certain minimum grade-point average. This is to offset the amount of students that drop out, transfer, study abroad, or accept internships off campus after freshman year.
To find out more about saving for college, read: Saving for College: Coverdell Education Savings Account or 529 College Savings Plan?
Other schools like New York University, which famously operates many study abroad campuses in cities all over the world including Florence, London and Prague, will try to fill those campuses with students looking to transfer from other universities into the New York City branch. This, however, is limited to just one semester and you are immediately considered an NYU student.
Other students will make their own way into college by taking a year off and working; which may be seen as an advantage over some students with comparable GPAs and high school extracurriculars. When it comes to getting accepted into college, the traditional route is sometimes not enough.
Let us know in the comments section below what you think of guaranteed transfer admission, or if you did something extra to make yourself more attractive to the college of your choice.
Ask a Question