JPMorgan Chase Profits Up 67 Percent in Quarterly Report
JPMorgan Chase (NYSE: JPM) reported a 67 percent increase despite reports of decreased lending and lower revenues in the financial industry. The nation's second largest bank blew past Wall Street expectations.
Chase is the first of the larger financial institutions to release its quarterly numbers and can be used as an indicator of what to expect for other financial institutions. Just a year ago, JPMorgan Chase was reporting $3.33 billion in net income, and $4.83 billion in the fourth quarter. Now, the bank has grown even larger, its profits launching to $5.6 billion or $1.28 a share — last year shares were selling at $0.74.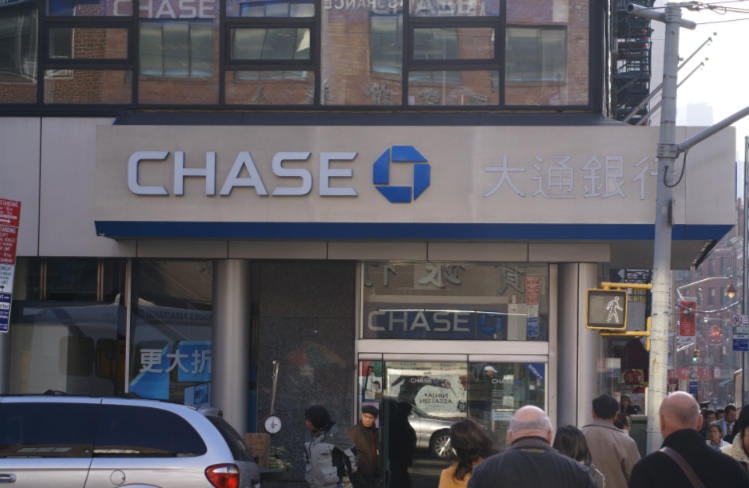 With all the buzz about the effects of the financial reform, it looks like JPMorgan Chase is doing just fine. The financial institution reported $17.4 billion in net earnings this past year.
JPMorgan Product Profits
The credit card division of JPMorgan Chase has a lot to celebrate considering they have come back from their 2009 losses. Credit cards were responsible for 24 percent of the net income for this past quarter, or a $1.34 billion in profit. High profits also mean good news for consumer confidence. Delinquency rates dropped by 2.03 percent, cards charge-offs as bad debt fell by 4.8 percent in a year. These figures prove consumers are doing a better job staying on top of their credit card payments.
The bank did not report gains everywhere though, they are still struggling with mortgages and lending. According to the bank they experience losses due to their $1.1 billion worth of charges because of inappropriate foreclosure practices. The bank also experienced added embarrassment when it was discovered that they overcharged 4,ooo military families for mortgage payments.
To read about JPMorgan Chase's previous quarterly reports, click here.
Ask a Question